In this unboxing we take a look at two new accessories from Blackmagic Design, the URSA Mini Microphone Mount and URSA Mini SSD Recorder. These new additions for the URSA Mini were crowd favorites at NAB 2018.
URSA Mini Microphone Mount
First Impressions
This microphone mount is an easy build out of the box and the option to choose from an angled or straight mounting plate offers operators more installment flexibility to capture clear sound without shock or vibration interference.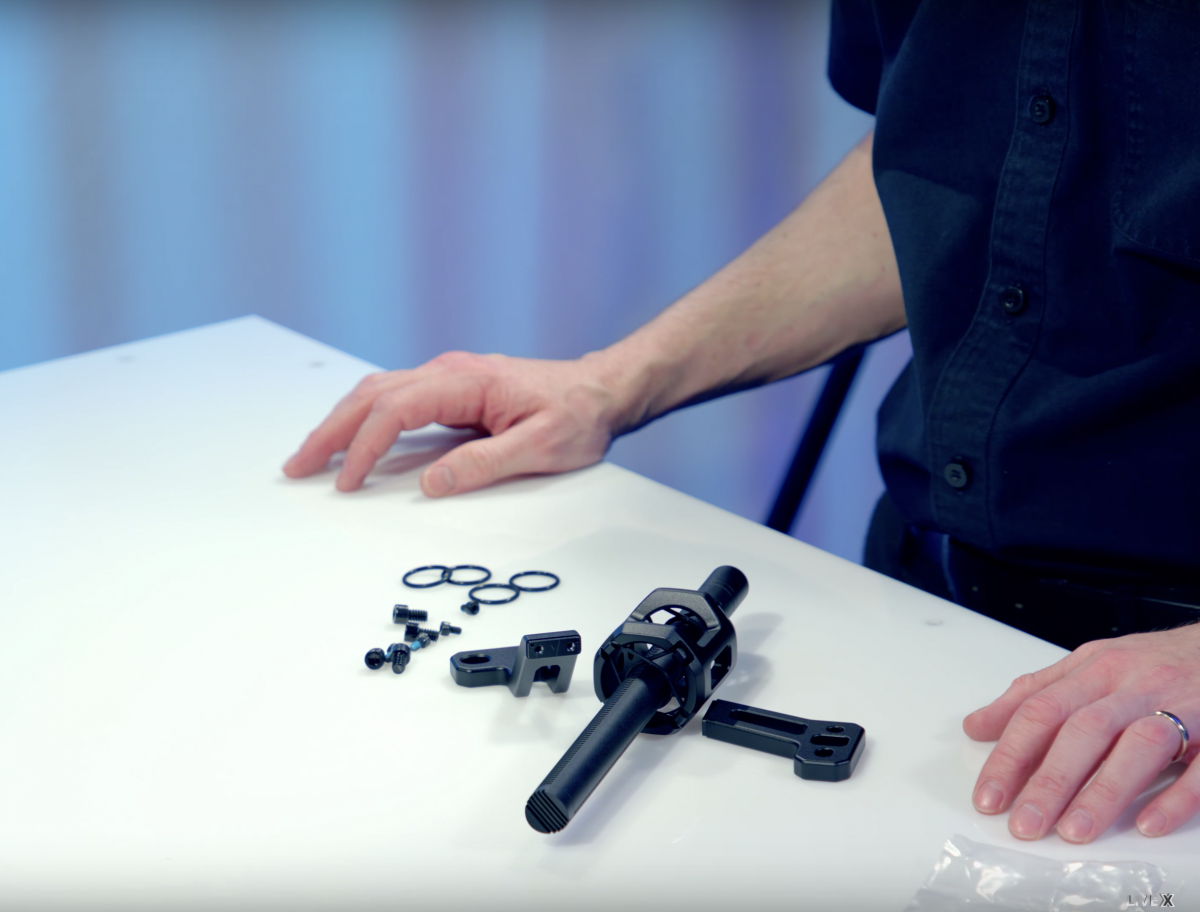 The extra o-ring bands are beneficial if any go missing.
Features
Built for URSA Mini & URSA Mini Pro Cameras
External mic mounting system
Shock and vibration isolation
Reduces rumble
Reduces handling noise
Easy installation
8 O-ring bands included
Straight and angled mounting plate
7 Mounting screws
URSA Mini SSD Recorder
First Impressions
The compact build on the URSA Mini SSD Recorder conserves space, attaching between the camera and battery. The 2.5" SSD card capability allows for longer record time and is an inexpensive solution compared to CF cards.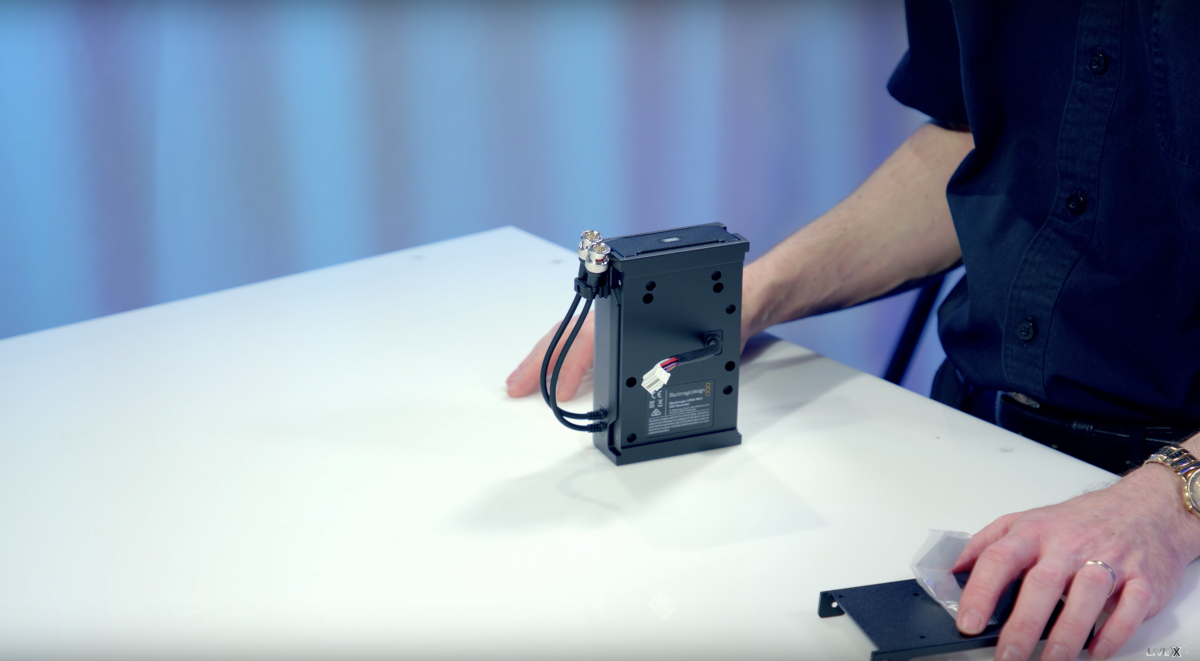 The 6G-SDI data link connection into the camera saves operators time when switching the record on or off and allows complete operational control straight from the camera.
Features
Single-Slot 2.5" SSD card recorder
Records CinemaDNG or ProRes files
Supports 4K and 4.6 12-Bit RAW files
6G-SDI input & output
Start/Stop via camera controls
Molex connector to battery plate
Attaches between camera & battery
For more unboxings, SUBSCRIBE to our YouTube page and weekly newsletter!