Encoding, Live Production, System Integration | Daily Burn 365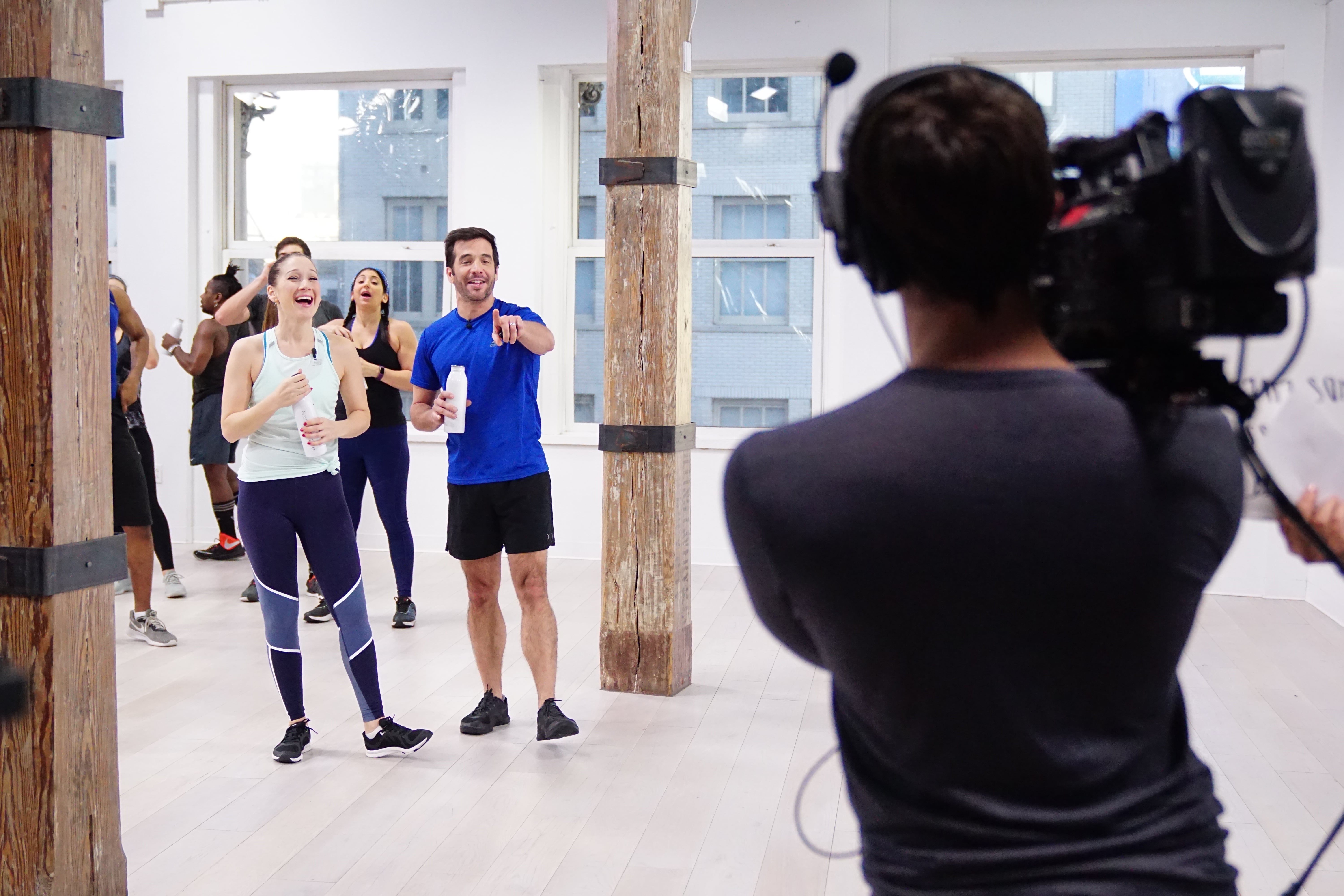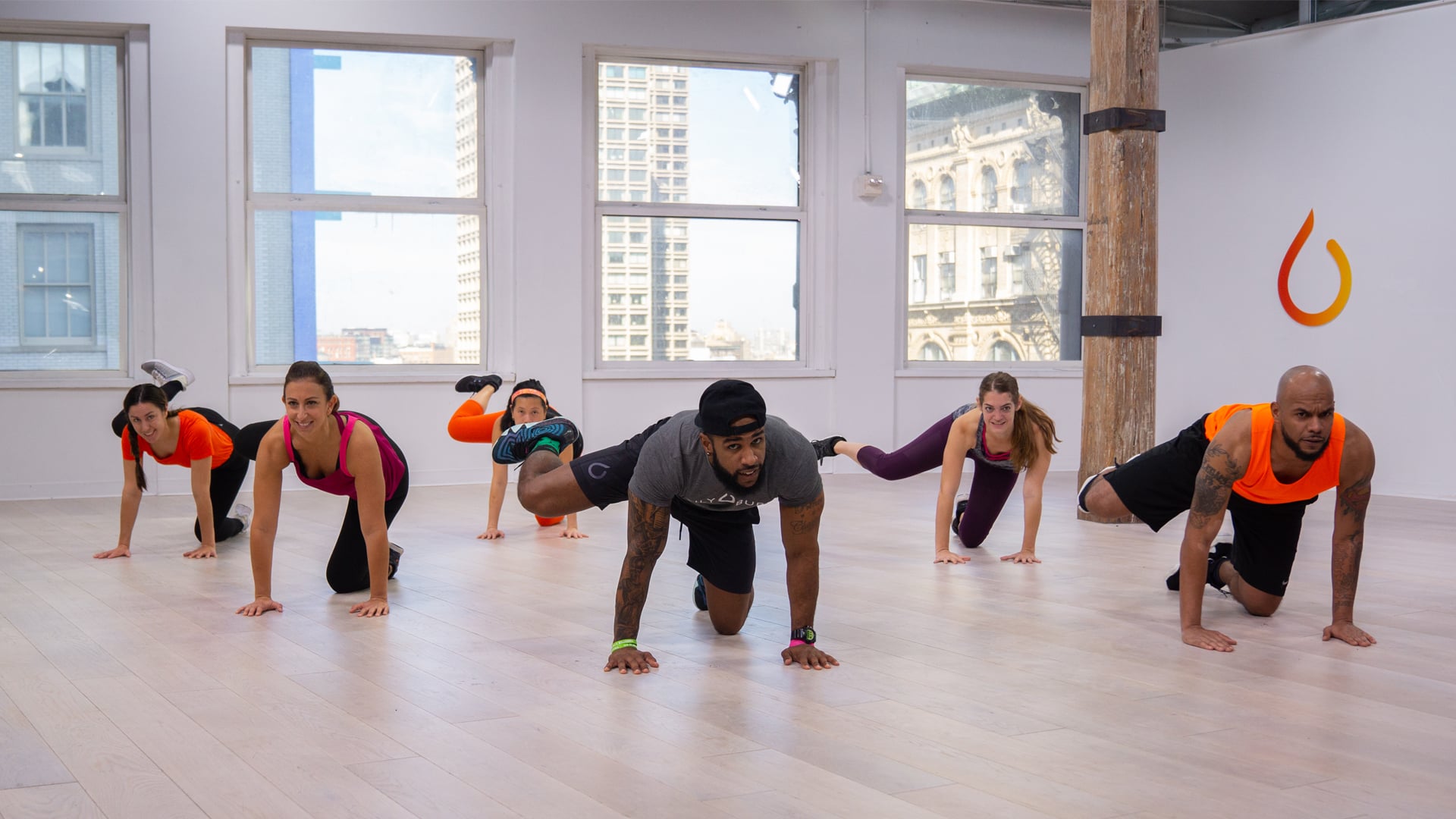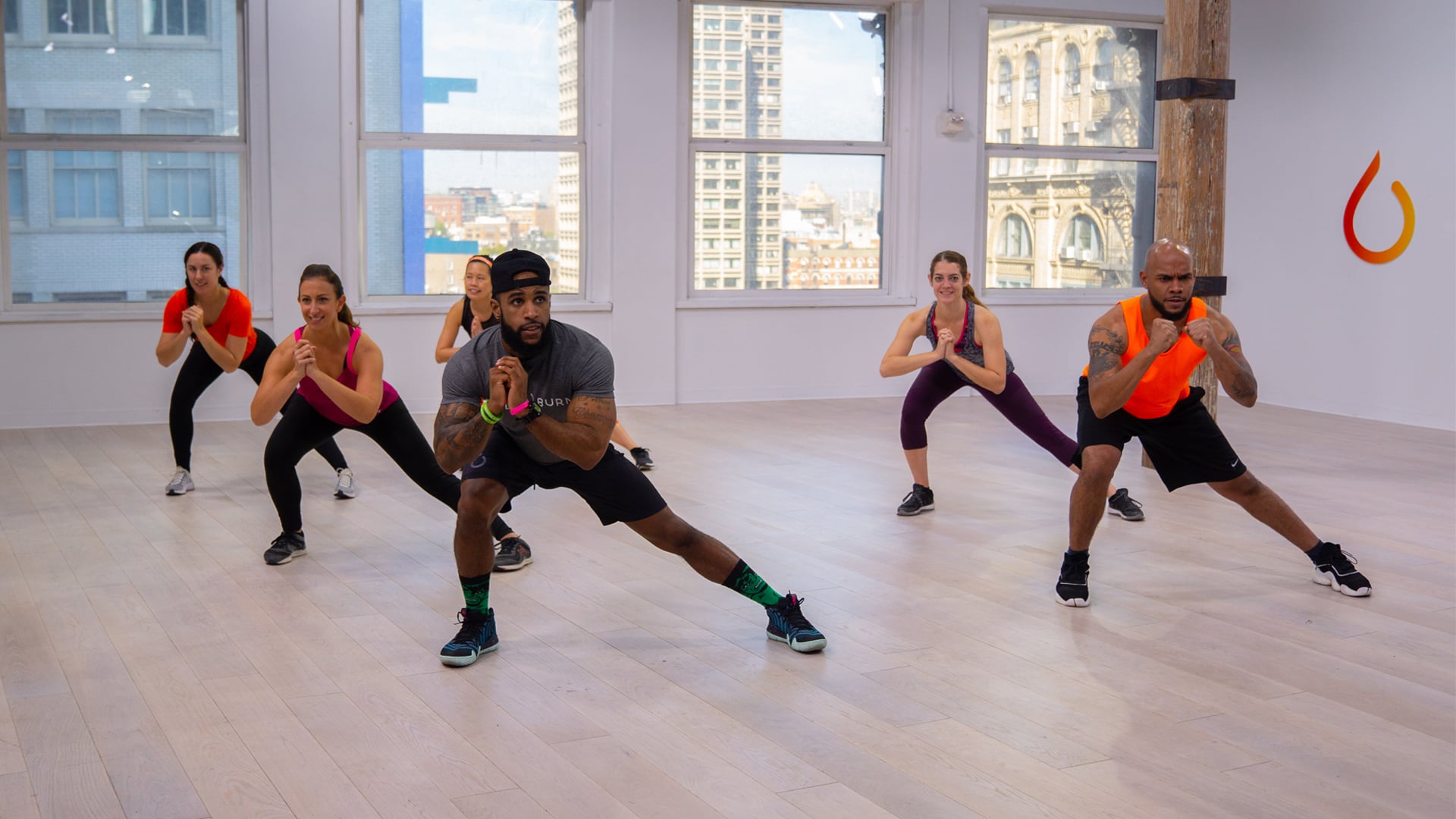 Daily Burn 365
Live X built and staffed Daily Burn 365's live, daily fitness studio which has been in operation since 2015. We designed and integrated a custom studio allowing for live encoding to a custom OTT platform, live switching, graphics including lower thirds and stills and remote callers. This 4 camera show also includes a jib and 2 handhelds in addition to a high and away behind-the-scenes shot of the studio.
Already a successful streaming fitness platform, Daily Burn was looking to create a live show that combined a world class workout with a talk show to discuss health and wellness, with guests such as Taye Diggs, Jenna Wolfe and Frankie Edgar.
Daily Burn 365 went on to be incredibly successful, earning a 2017 Daytime Emmy Nomination for Best Interactive Media - Original Content. This growth led to Daily Burn moving studios twice in two years, and we had the challenge of reworking and transporting the original studio in an affordable manner. Being a fitness environment, we also worked to provide high quality audio in adverse conditions like active movement and sweat.
In addition to live content, Live X was a part of the creation of video on demand content, including partnerships with Bowflex, Spartan Race, and LaBlast, as well as their app-based fitness programs.

Behind the Scenes