Today we unboxed the Sennheiser MKH-416 Shotgun Microphone.
First Impressions
The build on the Sennheiser MKH-416 Shotgun Microphone is solid and the RF condenser design makes it highly water resistant when filming in challenging conditions. You can rely on this microphone to capture sound in a variety of environments, especially in field sports and ambient settings.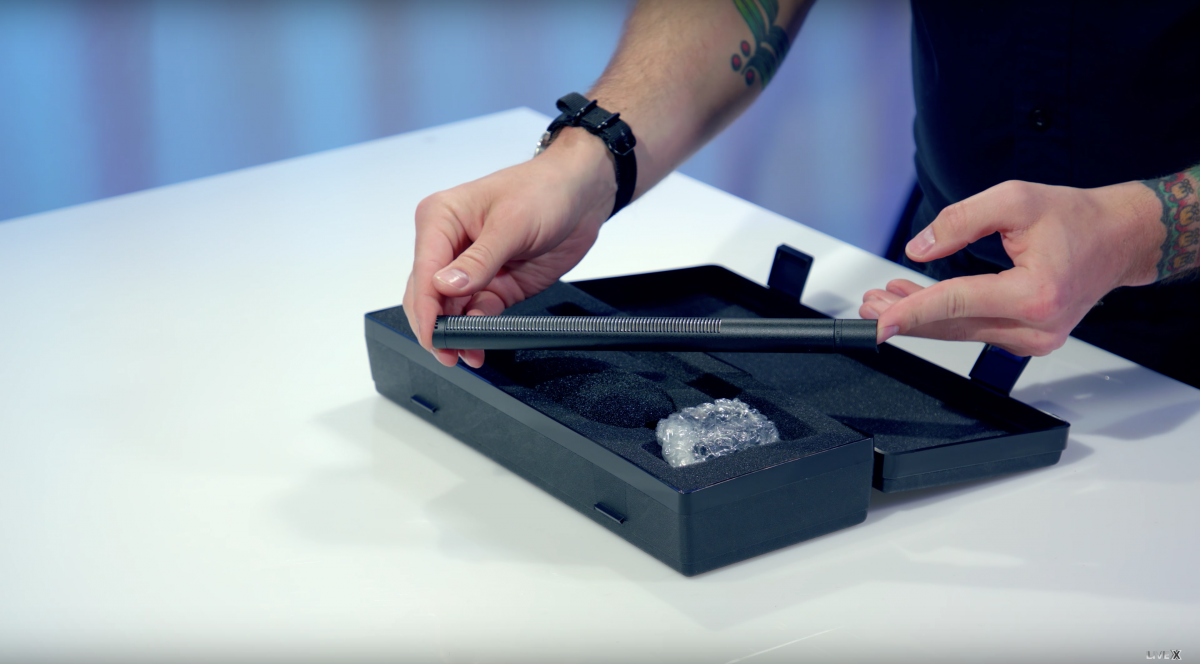 Features
Pressure-gradient microphone
Highly immune to humidity
High consonant articulation
High feedback rejection
Includes MZW415 windscreen
Hypercardioid at low and medium frequencies
Lobar pattern above 2kHz
For more unboxings, SUBSCRIBE to our YouTube page and weekly newsletter.