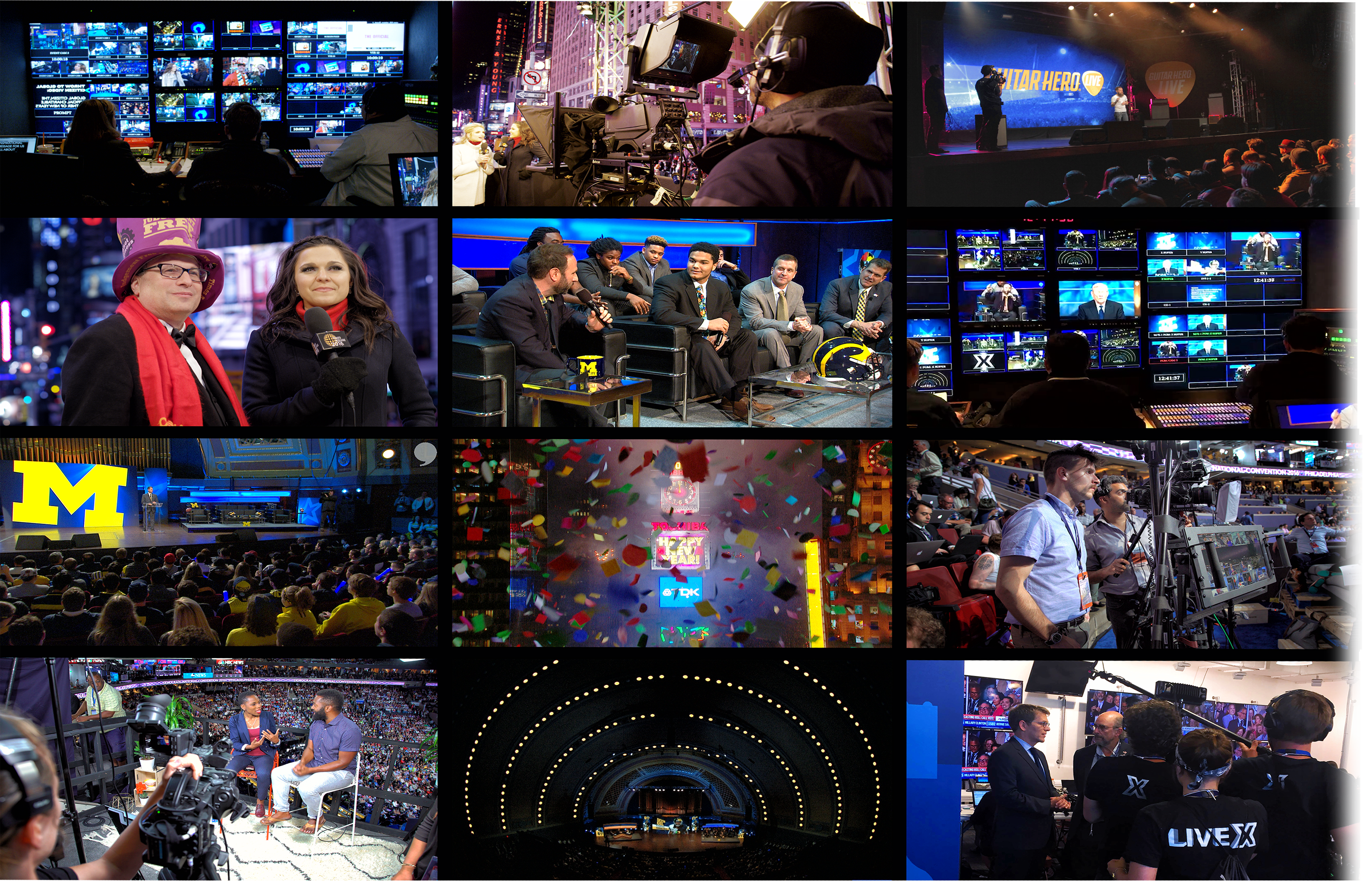 You want your live production to run perfectly and make a big impact.

Whether you're planning a press event, activation, concert, or a new show, we take your creative visions and make them reality. With purpose-fit cameras and lenses, great quality audio, and commercial-grade switchers and encoders – all guided by our industry-leading expertise – Live X delivers.
Making Innovative Streaming Tech Plug-and-Play
From Facebook Live, live 360 / VR video, we master the latest technologies and make them work for you in your broadcast.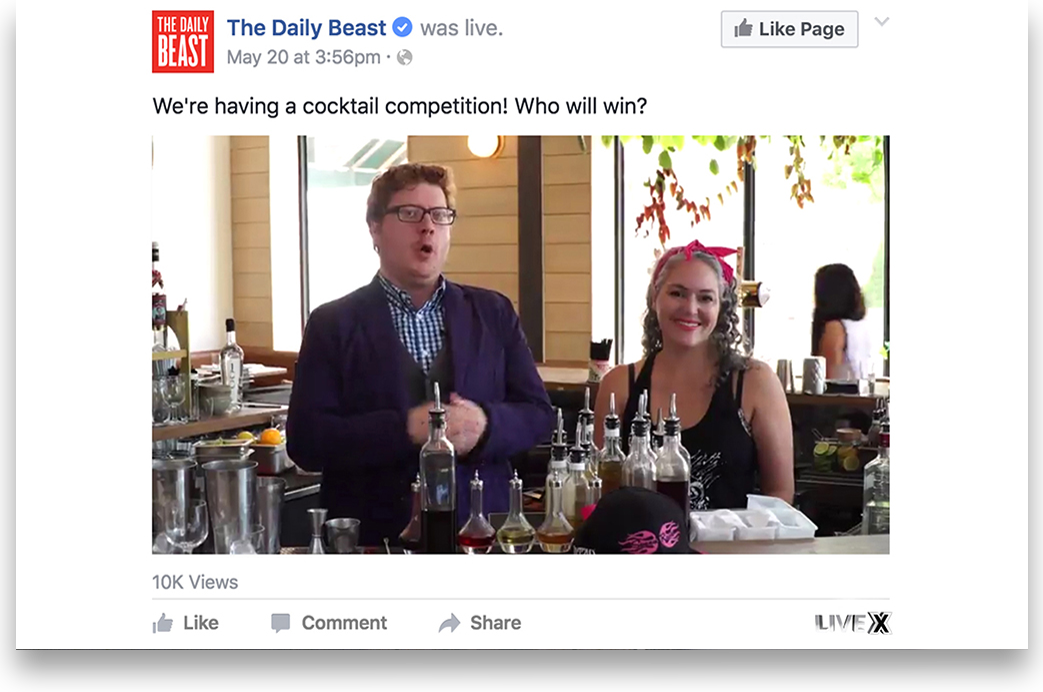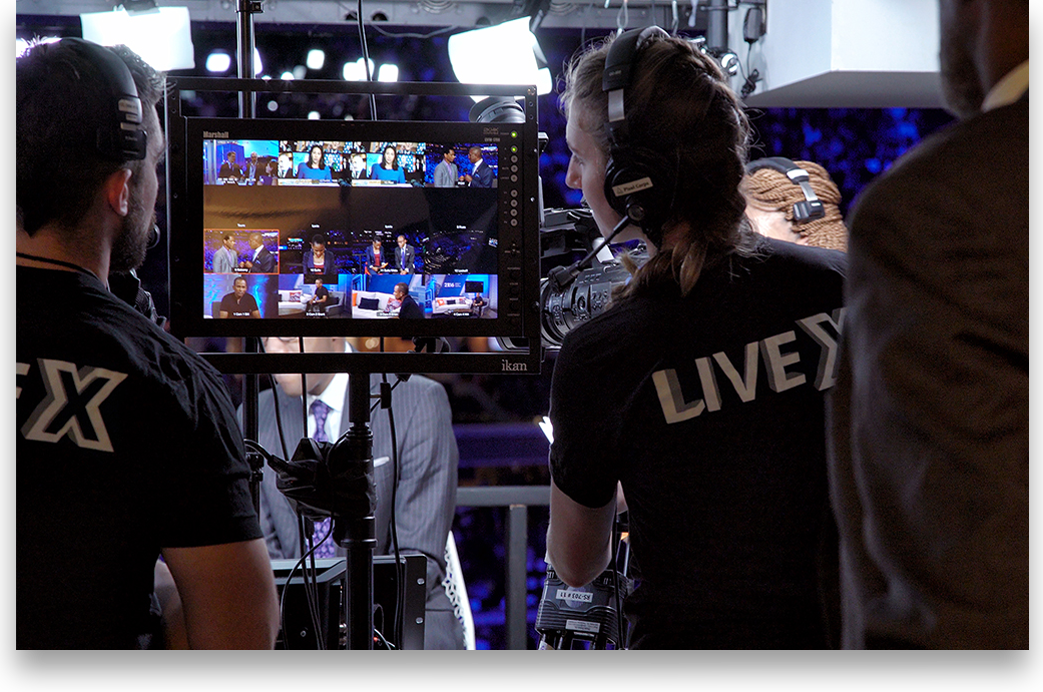 Live Camera Switching
From one camera press launches with graphics, to large scale live television broadcasts, from a single static shot, to many cameras across multiple geographic locations, we facilitate productions of any scope.
Graphics and Playback
Beautiful lower thirds, slates, pre-recorded roll-in videos, and other motion graphics improve the viewer experience and enhance your production value.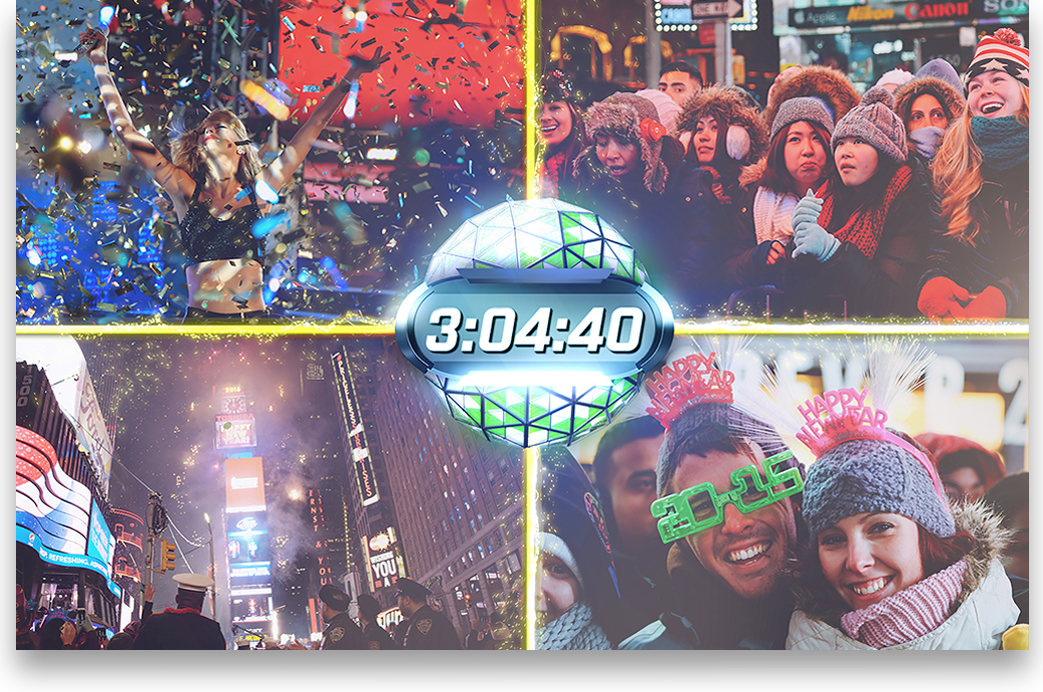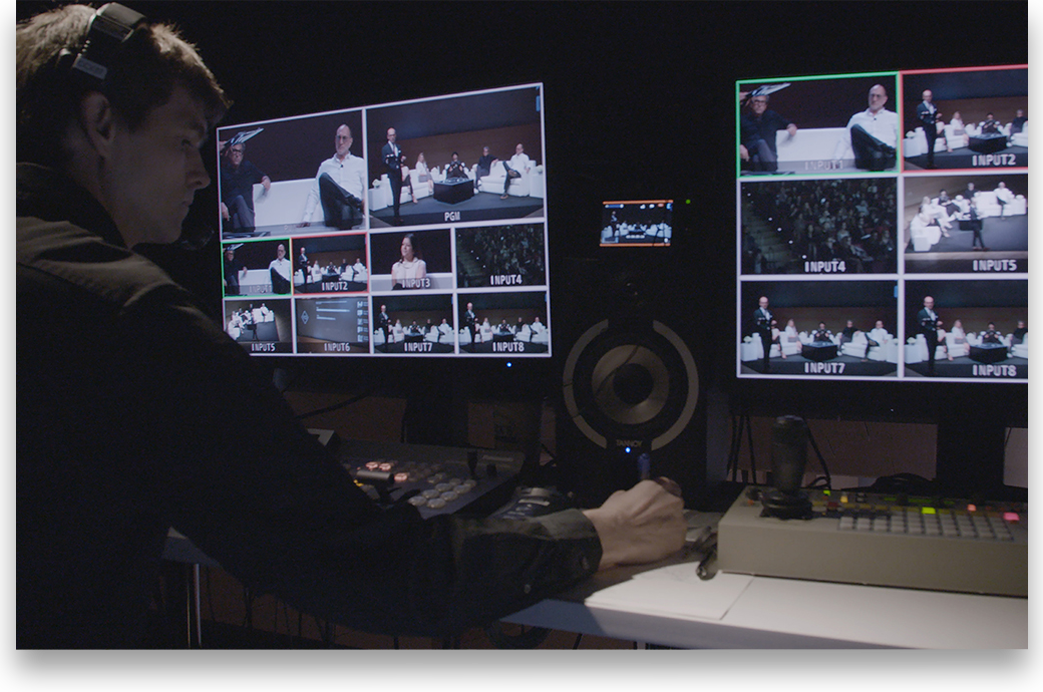 Robust Systems and
Reliable Backup
When it's live, you only get one chance to get it right. With our primary and backup engineering, our tried and trusted equipment and workflows make all the difference.
We encode to any Platform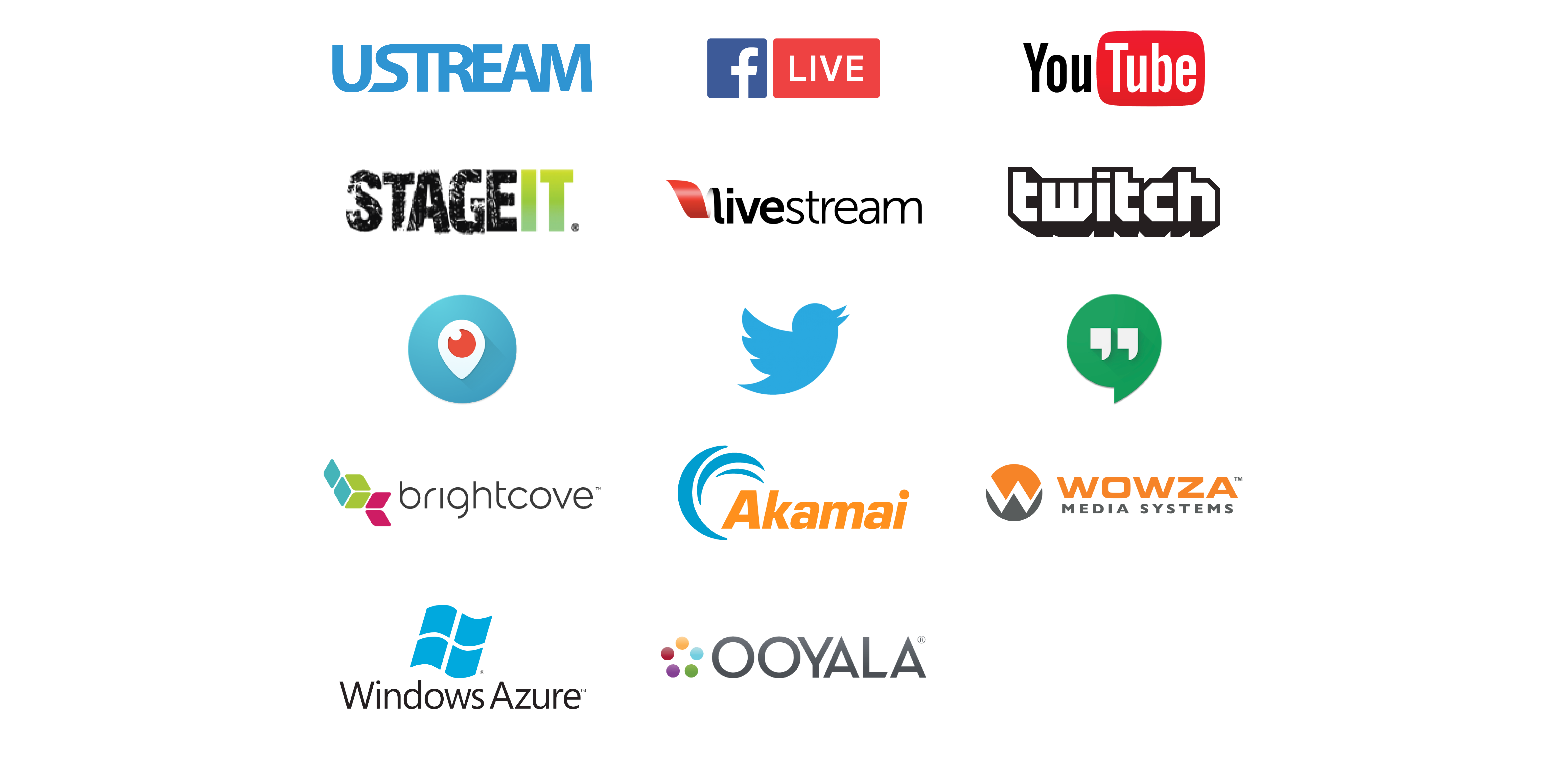 + Various CDN's & Internal systems