Today we unboxed the Micro UHD 4K 6G-SDI EFP camera by AIDA Imaging.
First Impressions
This portable 4K camera has a compact durable design with all the versatility needed for any production and it's 1/2.5 inch sensor is a great upgrade when capturing UHD video in low light.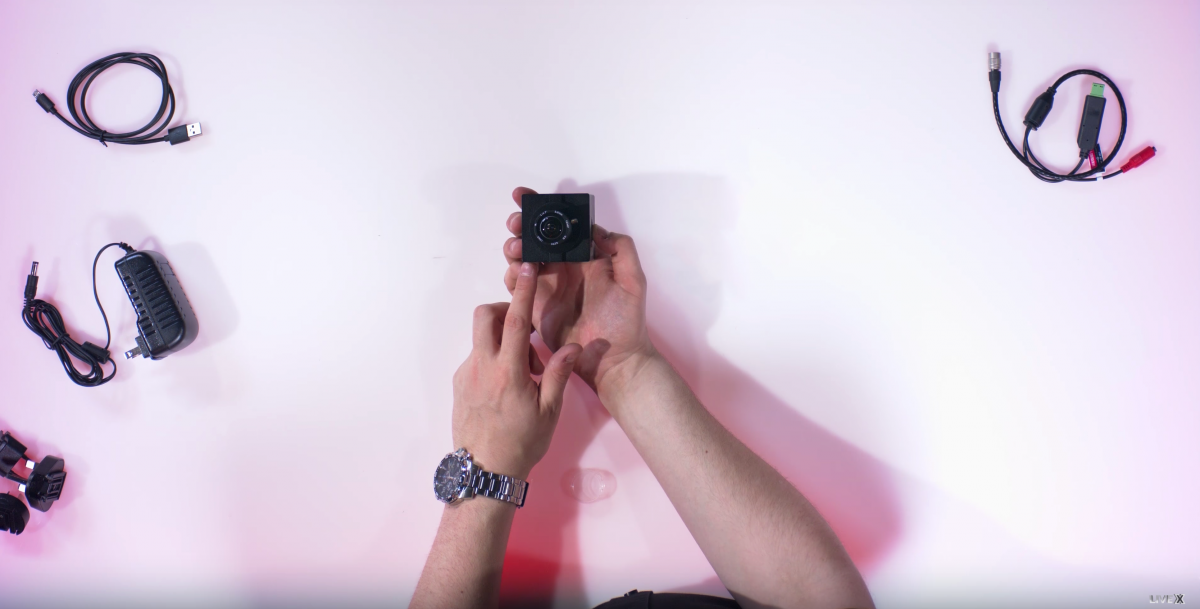 Features
4K UHD 1/2.5 Progressive Scan CMOS sensor captures sharp and vivid UHD video under lowlight conditions
Advanced digital imaging processor provides detailed images by utilizing Dynamic Range, Auto White Balance, and Noise Reduction
Excellent motion-compensated temporal noise reduction filter for motion video without blurring
OSD control breakout cable with audio input and RS-485 for remote communication
Accurately relays multi-channel embedded audio via SDI
Interchangeable lens design compatible with C and CS mount lenses
Suited for broadcast, pro video/audio and other industries
Conforming with SMPTE 292M, 424M and 2081-10
Versatile, compact, and rugged design
For more Live X Unboxings, Subscribe to our YouTube page and weekly newsletter!