During this Live X Unboxing, Senior Audio Engineer, Nick Nagurka, takes a look at the Neumann KM 185 MT microphone.
First Impressions
The Neumann KM 185 is great for indoor dialogue recording and capturing crowd audio. It delivers a very bright sound and has a lot of reach for such a small device.
Features
Comes with a light duty windscreen and small microphone clip
Hypercardioid KM 185 capsule allows for stronger L/R directivity than other devices
+48V phantom power
20 Hz to 20 kHz frequency range
Capable of handling sound pressure levels up to 142 dB
Provides a clean, high-gain output signal without any coloration
Sleek design and rugged build for studio or field productions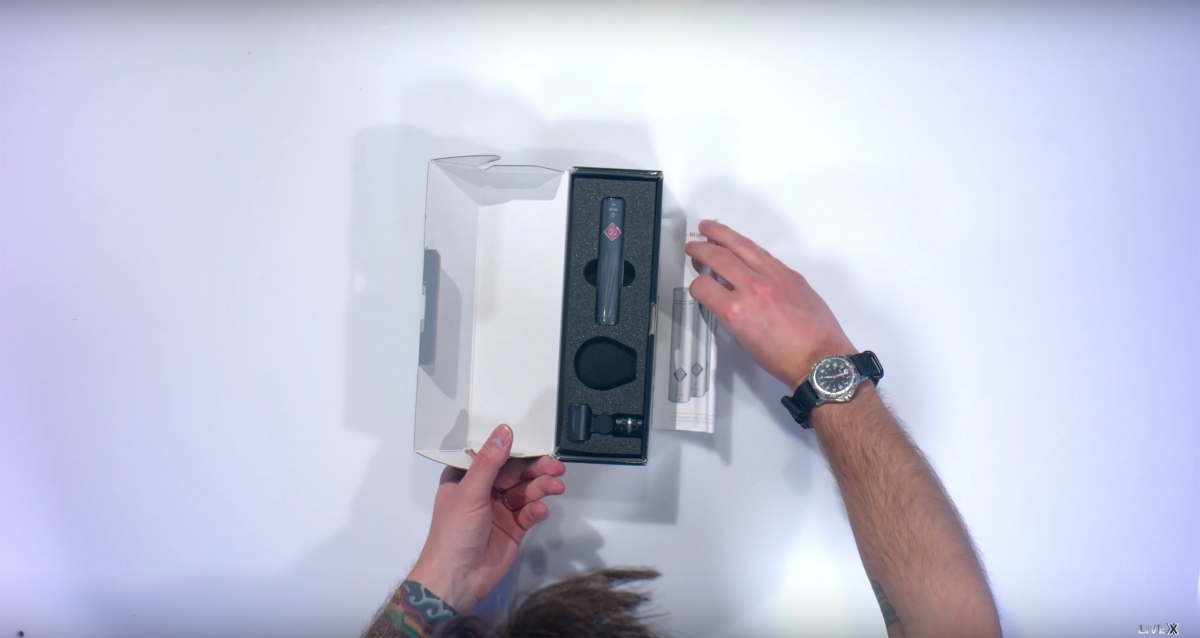 Contact us to purchase your Neumann KM 185 TODAY!
For more Live X Unboxings, SUBSCRIBE to our YouTube page and weekly newsletter!