Encoding, Live Production | Bowlero Corp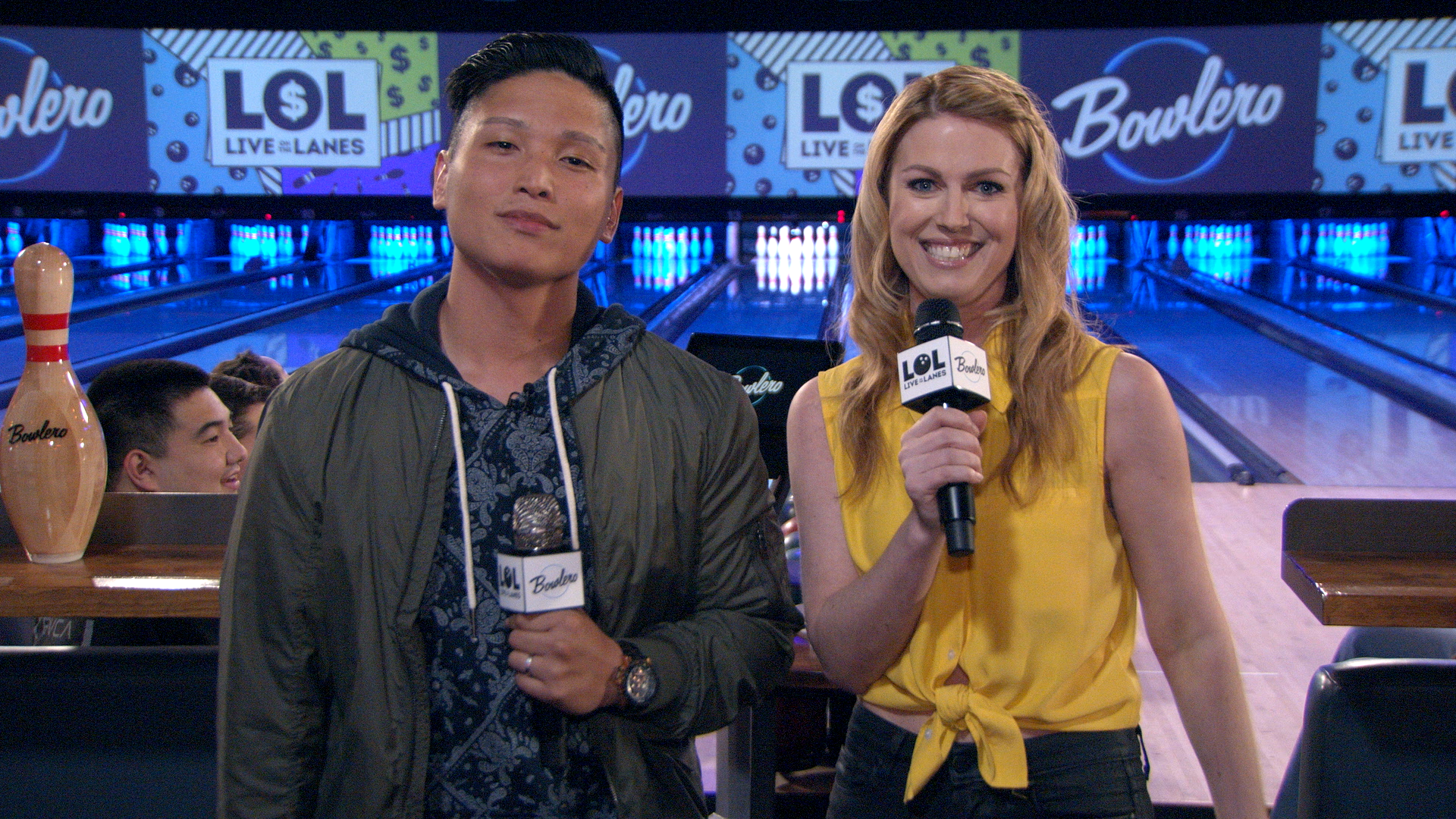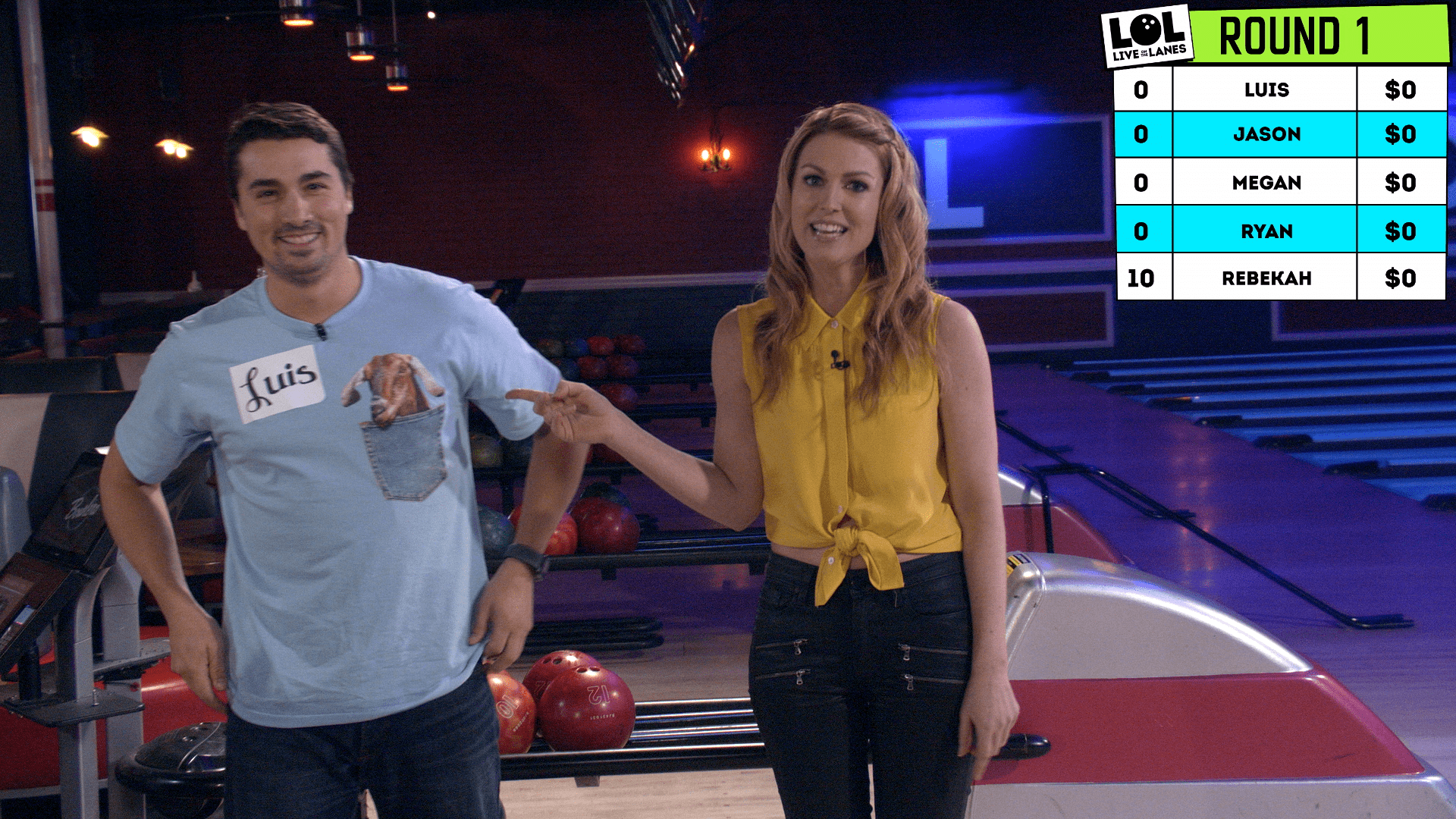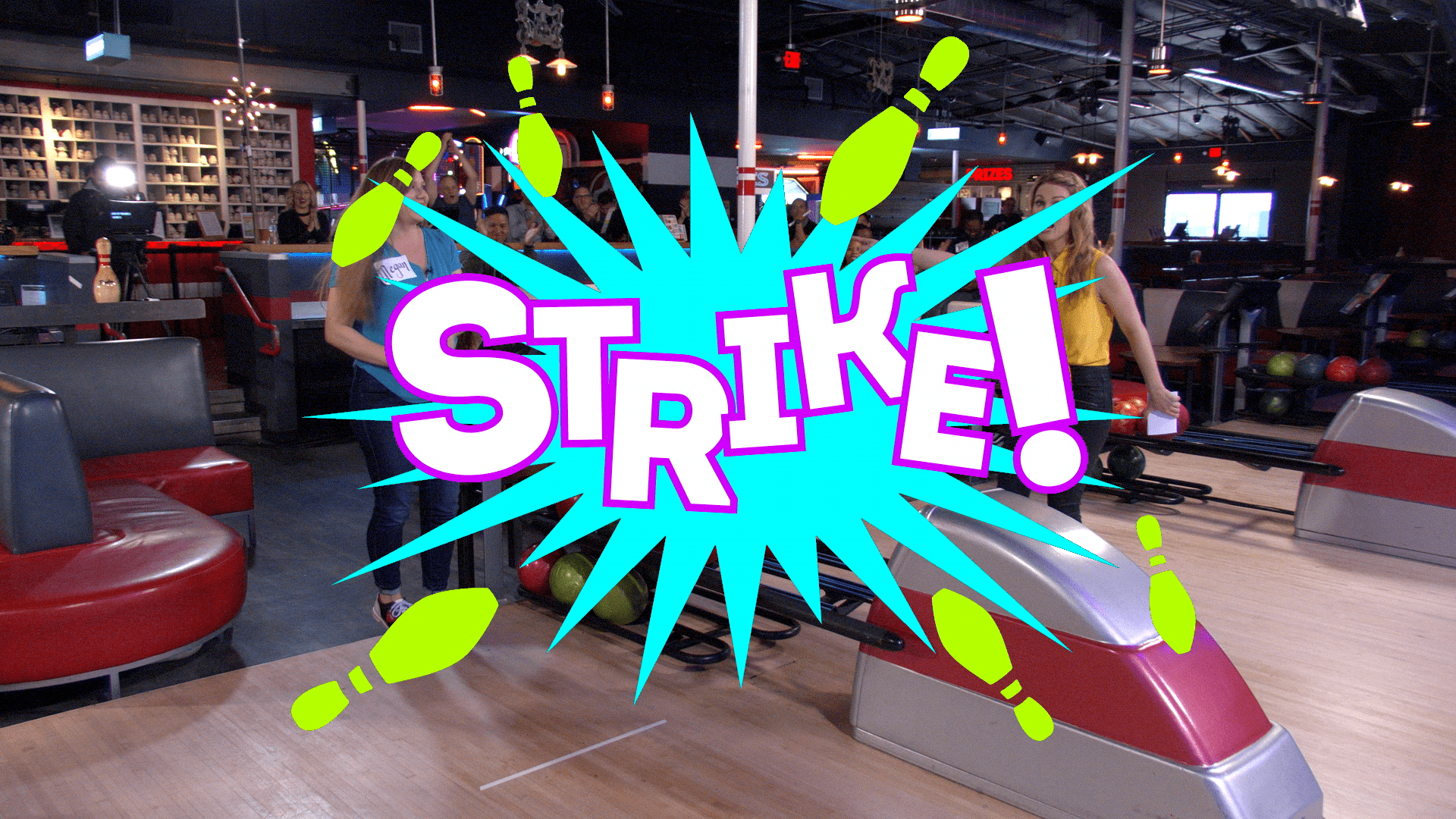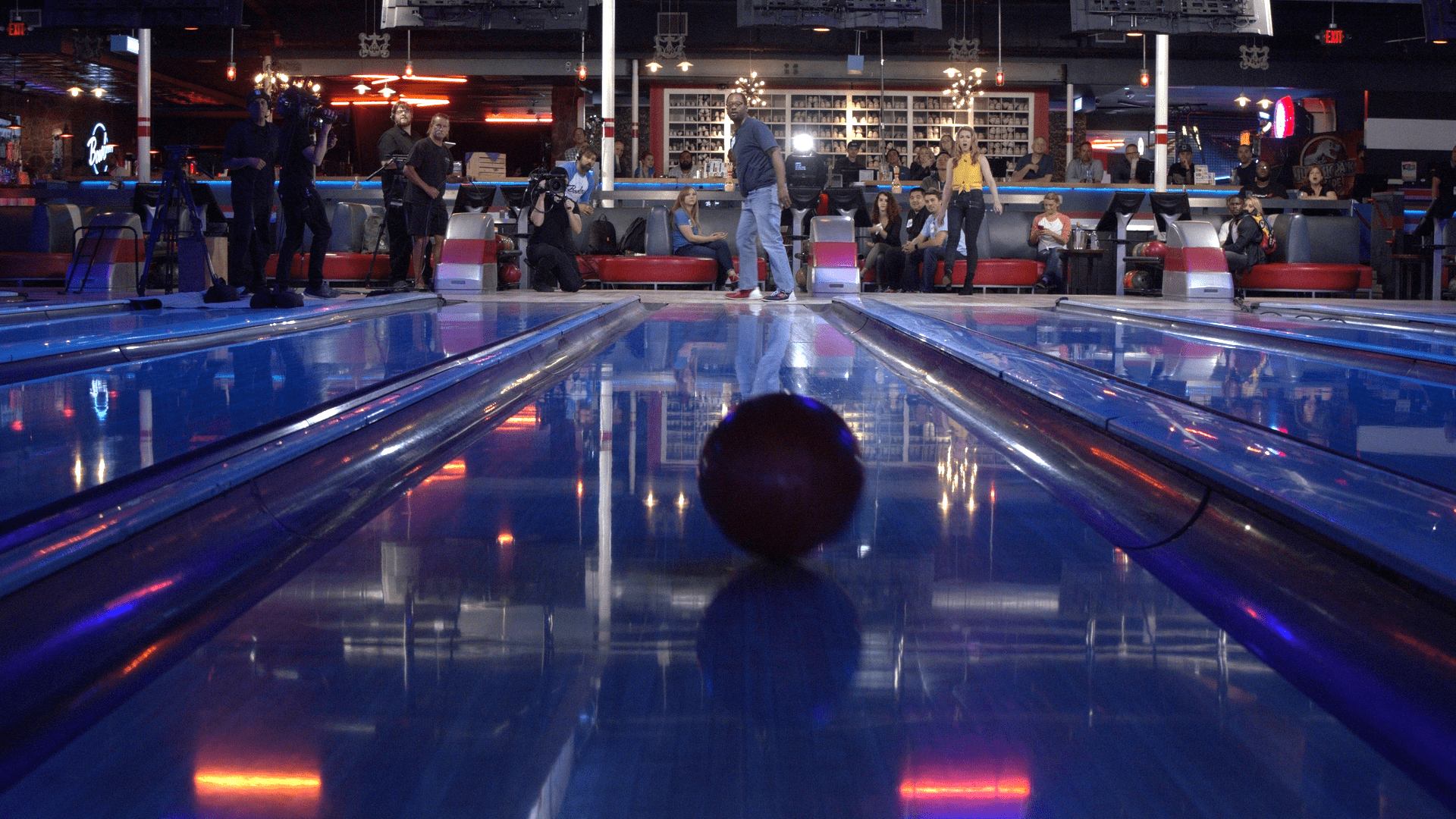 LOL: Live On The Lanes
Live X teamed up with So They Went Productions to stream a 5-episode game show for Bowlero Corp titled LOL:Live on the Lanes.
With two episodes in Los Angeles and three episodes in New Jersey, this bi-coastal game show was fully interactive for the at-home viewer. While watching on Facebook, anyone tuned in could vote for the contestant they were sure would win using a hashtag. Our proprietary software then scrapped the comments and built a database of voters to randomly select a winner from. The host, Sarah Pribis, boasted "you can win money while sitting on your couch."
In the era of live, interactive, mobile game shows it is common for the game to be driven on an app. Enabling our client to meet their audience where they are already allowed for high user engagement and viewer numbers.
To encode on Facebook and ensure the best possible stream for Bowlero, we used the Wowza Clearcaster. Using this device, developed specifically to optimize streams on Facebook, meant our content was delivered in 1080p with a higher priority than other streams.
By the end of the series, LOL had over 2 million unique viewers.
Behind the Scenes