For today's Unboxing, we open the Flex Tally wireless tally system from Cerevo.
First Impressions
We saw this affordable wireless tally system at NAB and wanted to check it out.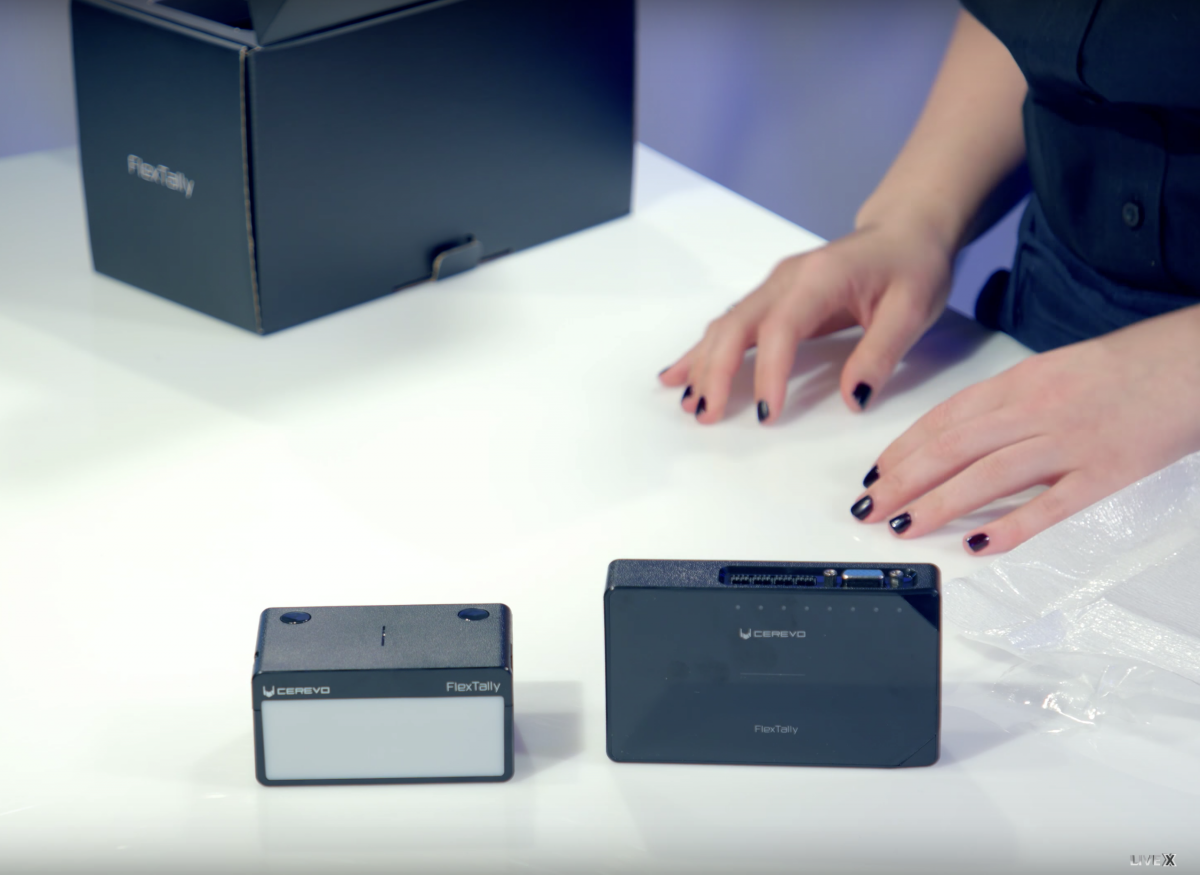 Features
Kit includes one 1 system station and 4 wireless camera lamps
Connect via Cerevo software, or by GPIO
Wireless connection on 433MHz band, more resistant to interference
1/4"-20 mount
6-hour battery life
Lamp cover labels with perforated numeral templates
2 Micro USB and 1 Ethernet cable included
Capable of standard 2-wired connection for longer distances
For more Live X Unboxings, SUBSCRIBE to our YouTube page and weekly newsletter!