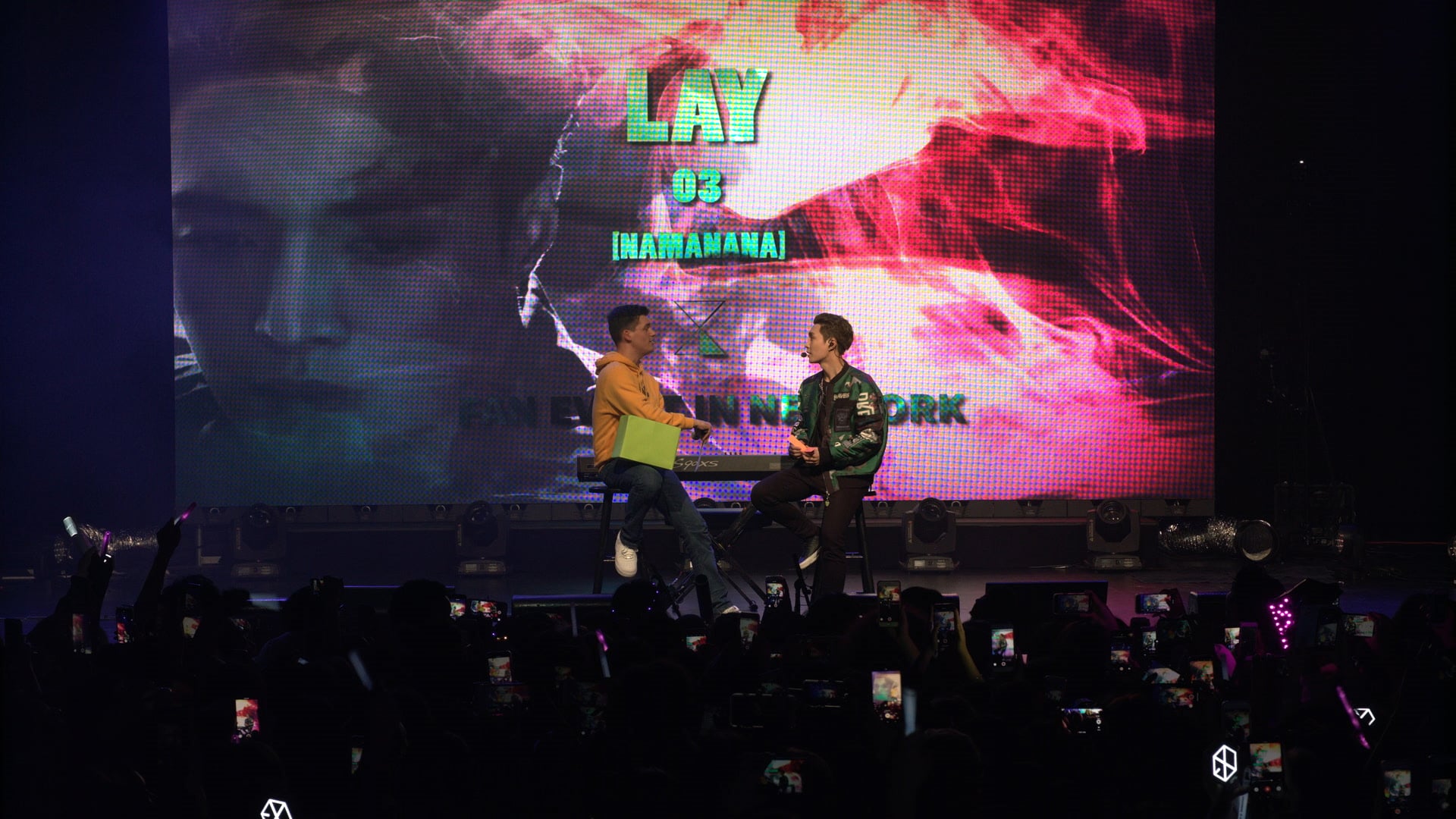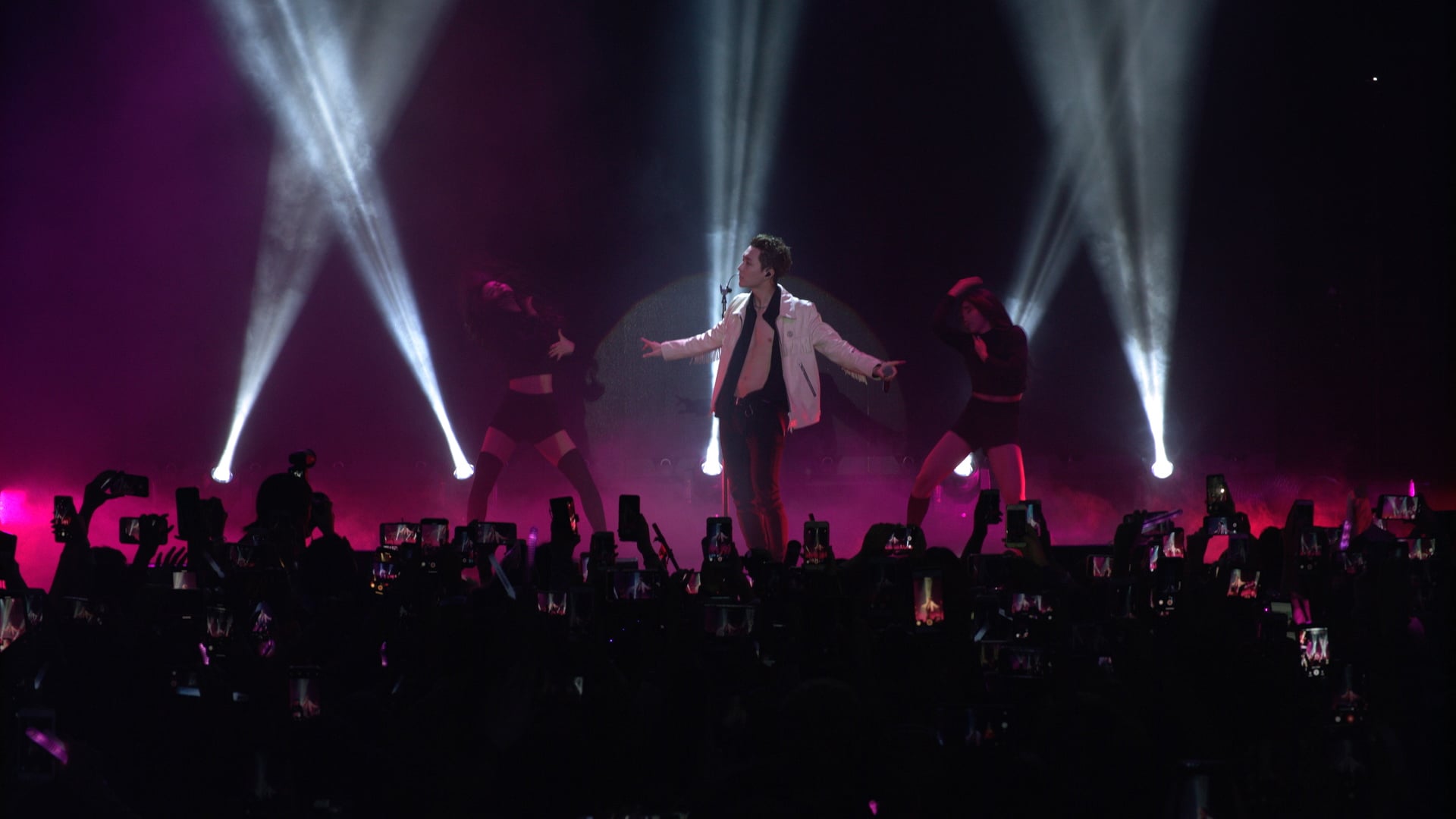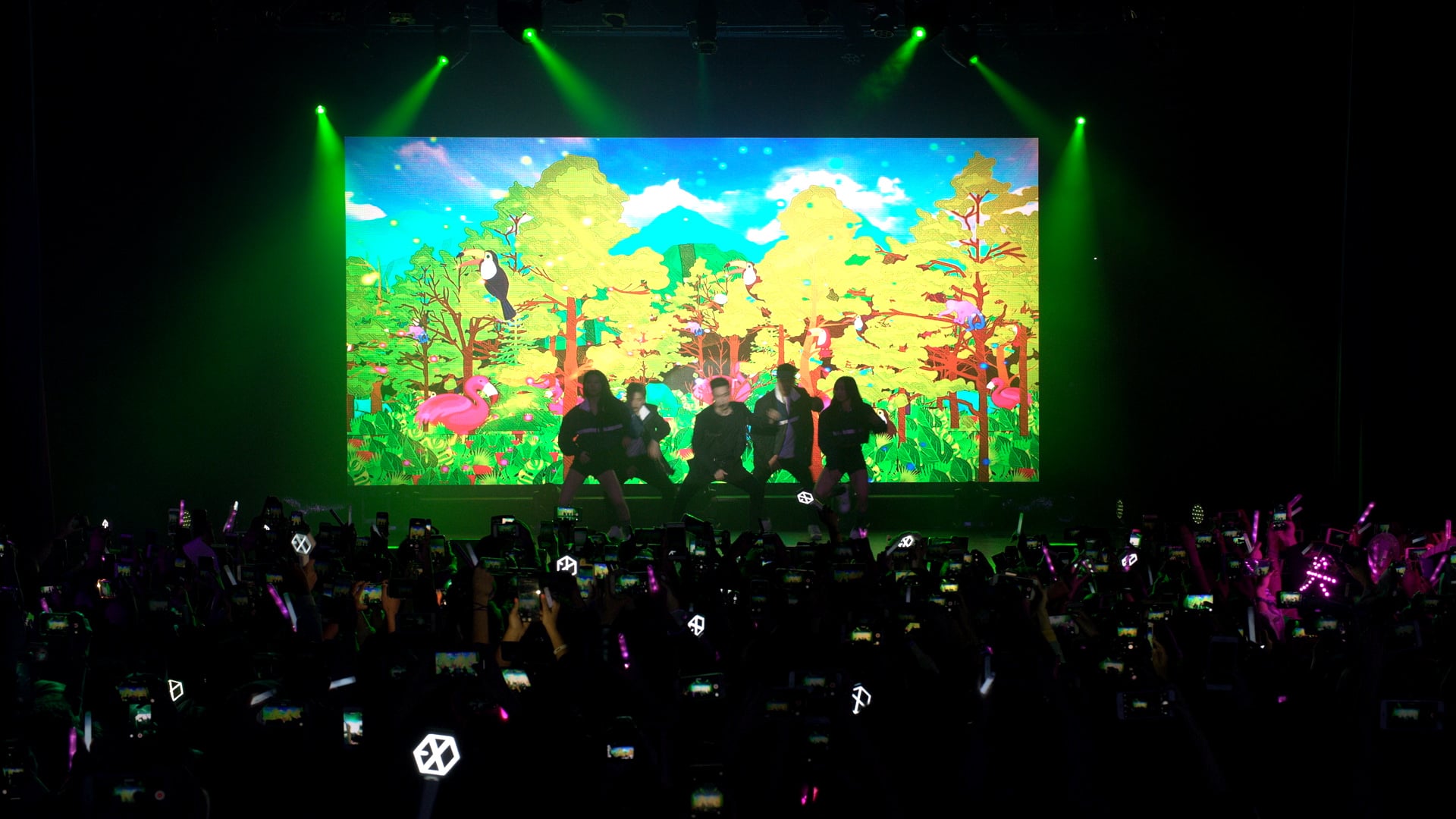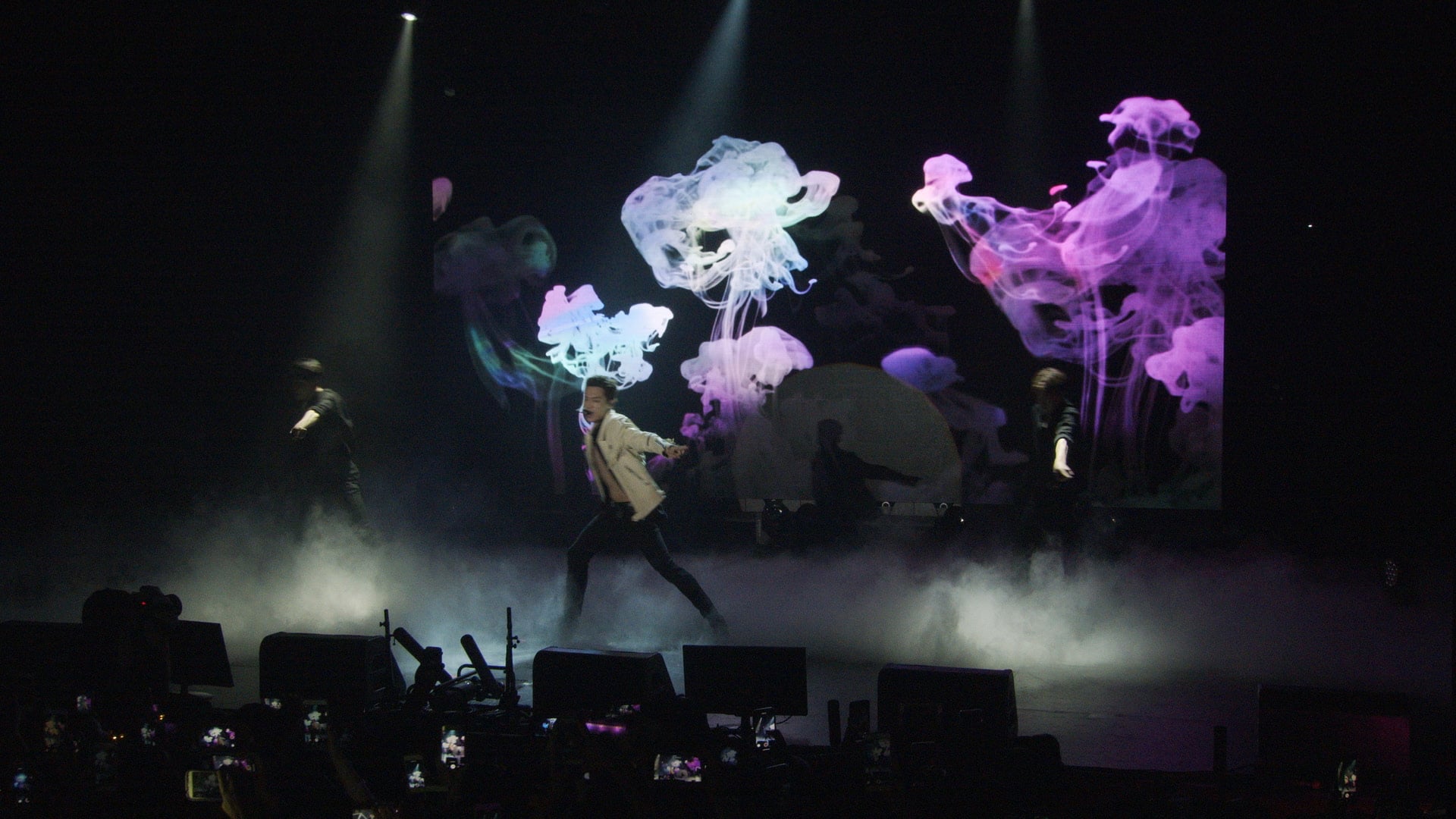 Lay Fan Event
Live X produced a six camera, live music show from Playstation Theatre in Times Square for Lay, a world-famous K-pop artist. Live music provides its own unique set of challenges, especially when being in Times Square. For Live X, the crossroads of the world is a second home.
We were able to provide the Subkulture team with a 15ft jib, one steadicam, three manned cameras and one static camera rigged on the back of the stage to get the performers view.. The jib gave beautiful shots of the space, the performer and the audience which made the show feel larger than life. The steadicam allowed the viewer to feel in the room and a part of the action. By having the 3 manned cameras we were able to finish off the show with a wholistic coverage of the performance.
Being a part of Lay's first concert in the United States and defining what his live shows look like was a natural fit for our team.