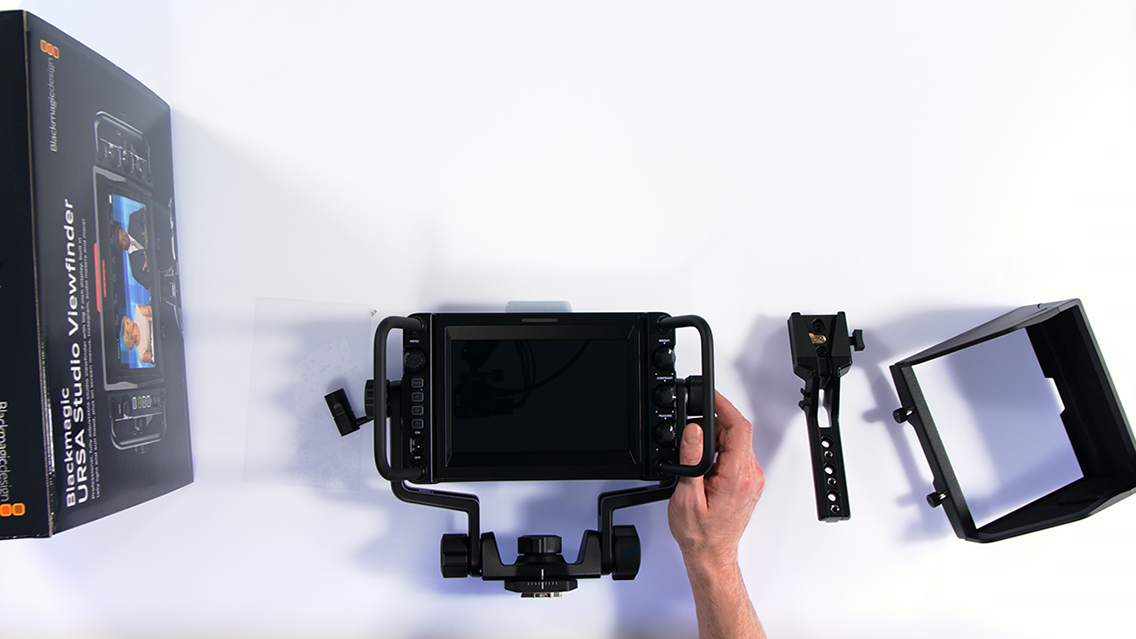 Here we unbox the Blackmagic Design URSA Studio Viewfinder.
It's a very economical choice for 4k multicam production.
Features:
7' high resolution display
built in integration with Blackmagic cameras
built in tally
solid build quality
Removable hood with adjustable flap
Program / Camera source monitor toggle
USBc for firmware updates
Large knobs for brightness, contrast and peaking
Recommended for multicam studio environment when working with URSA family.
For more product details see: Blackmagicdesign.com
For more Live X Unboxings:
check out our Producer Blog at http://livex.tv/blog