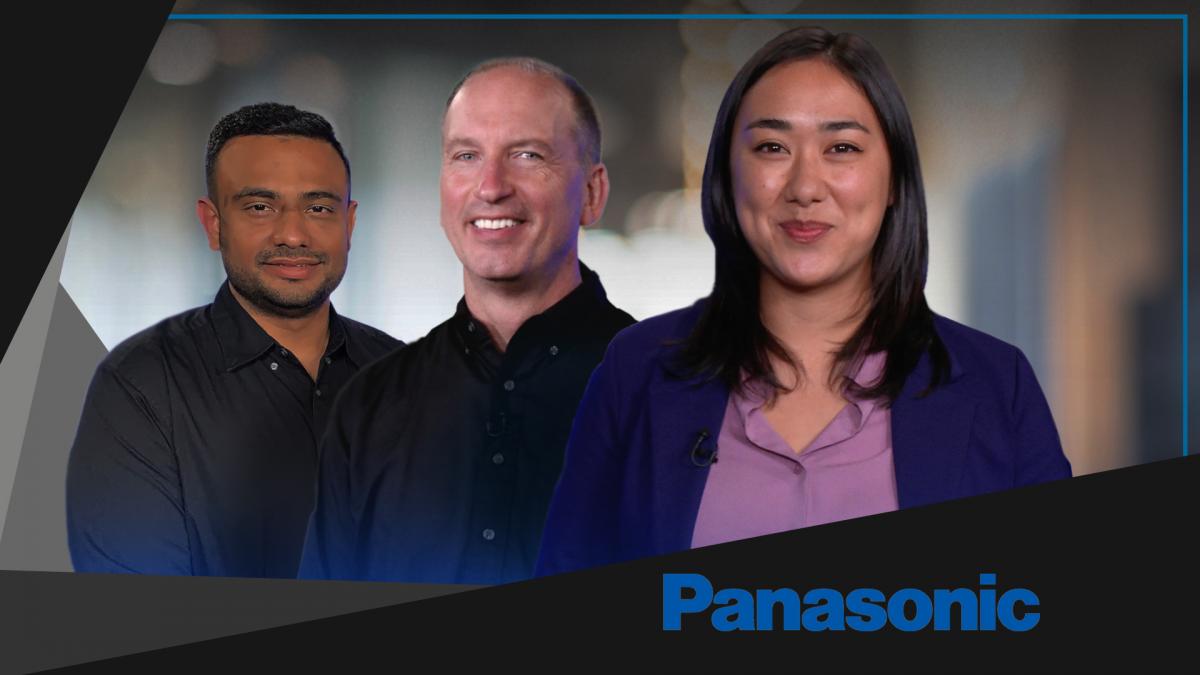 Panasonic
With physical restrictions dictating who can be on-site, the transition to remote production has been critical in the ability to engage audiences. Key to that are production systems that support live event broadcasts and remote operation in today's digital world, enabling greater flexibility while reducing cost.
LiveX was proud to help Panasonic produce a two part webinar series that explores the latest advancements in video technology, The Future of Technology.
The Future of Video Switching & Processing explores the unique benefits of the KAIROS IT/IP live video production platform and previews new software that will expand the platform's capacity to produce larger and more complex events.
The Future of Remote Production looks at innovations in AV technologies – including PTZ cameras – and previews Panasonic's newest line of 4K and HD SRT-enabled PTZ cameras and remote production accessories, and demo their direct integration with our robotic dolly systems.
Both sessions are available for replay with a free registration on Panasonic's website.
Behind the Scenes