For this Unboxing, Live X Audio Engineer, Nick Nagurka, steps into the studio to talk about the LQ-4WG2 from Clear-Com.
First Impressions
We use the LQ-4WG2 for a lot of different field projects. It's a veratible swiss army knife of intercom connectivity!
Features
IP enabled 4 wire and GPIO throwdown box
Unit comes encased in a solid, yet lightweight metal case
Capable of powering over ethernet (POE)
Two DB9 ports to supply GPIO and balanced Audio In/Out
Easy configuration over browser-based interface
Can link up to 6 other units together over public internet or LAN/WAN
Hosting for up to 8 Agent-IC Mobile apps
Existing Clear-Com users can connect HelixNet devices back to an Eclipse series intercom frame
Adjustable audio bandwidth
Utilizes low-latency OPUS codec
Enabled with SIP connectivity for up to 8 clients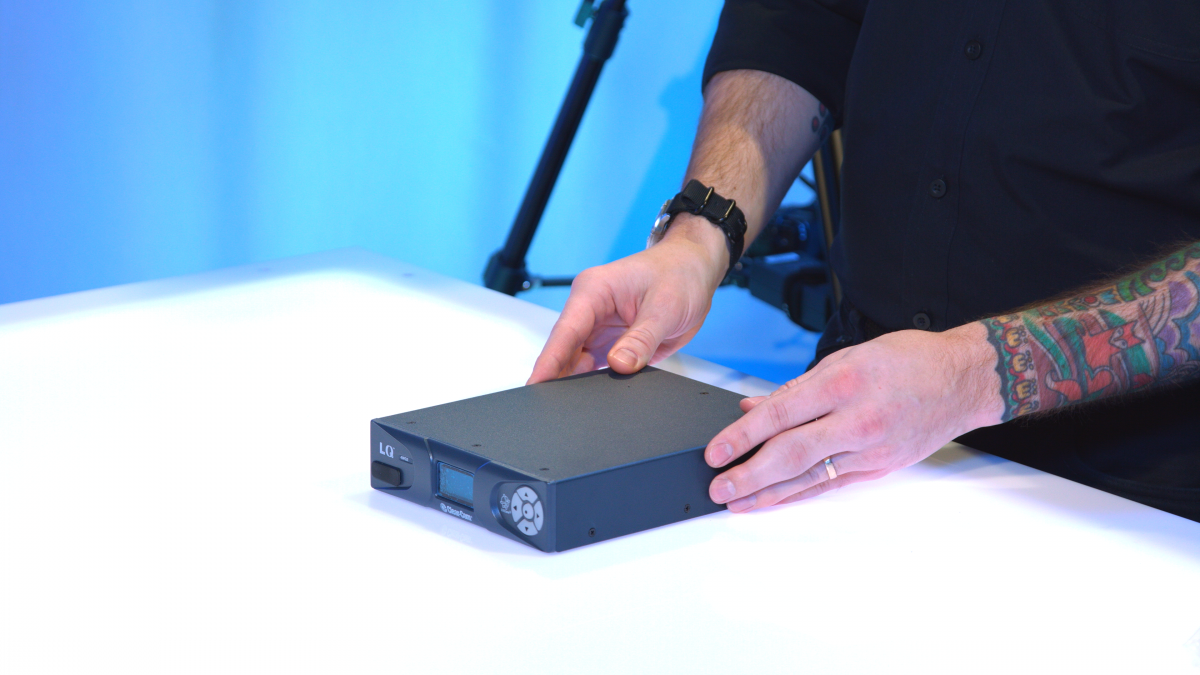 Contact us to purchase your LQ-4WG2 TODAY!
For more Live X Unboxings, SUBSCRIBE to our YouTube page and weekly newsletter!