Our Creative and Technical Producer, Nick Walsh, steps into the Live X studio to unbox the Teradek Link Pro.
This cellular bonding access point provides on-the-go media professionals with reliable WiFi connection up to 1,000 feet in range and supports both Ethernet and USB connections.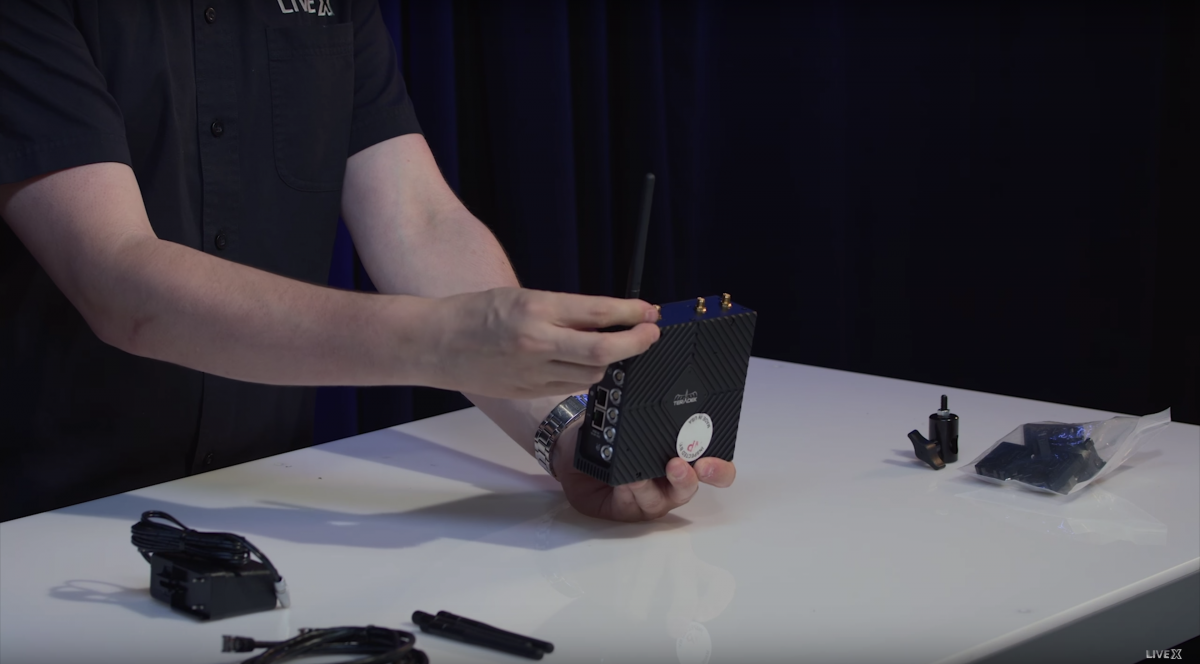 First Impressions
We are excited to install our Teradek backpacks with the high-speed connectivity of the Teradek Link Pro. The 4 nodes contain SIM cards that collect 3G / 4G / LTE signals to support remote internet users with a solid wireless connection for online tasks.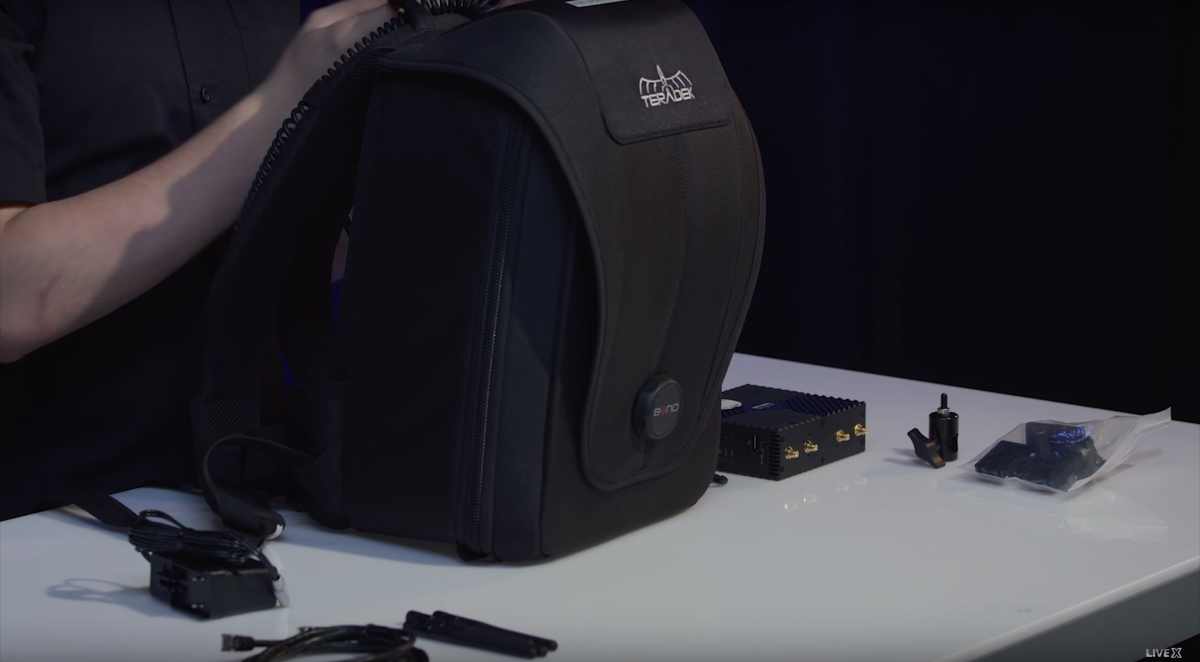 Features
2.4 / 5GHz | 802.11ac WiFi with 1000 ft. rage
Supports up to 4 x 3G / 4G/ LTE modems, including Teradek node connectors
Gold or V-mount battery mount available
Ideal for web browsing and streaming video from any H.264 or HEVC encoder
Core subscription required for bonding
2GB Ethernet ports
2 USB 3.0 ports
1 2-pin locking connector
On/Off and reset switch
Status LED's
Milled aluminum chassis
For more unboxing videos, SUBSCRIBE to our weekly newsletter and YouTube page.