Live X Head of Production and host of "Ready take Live, "Aubrey Russell, shared with TV Technology insight into the Live X studio monitoring workflow and equipment setup that we use to be successful in our 4K productions.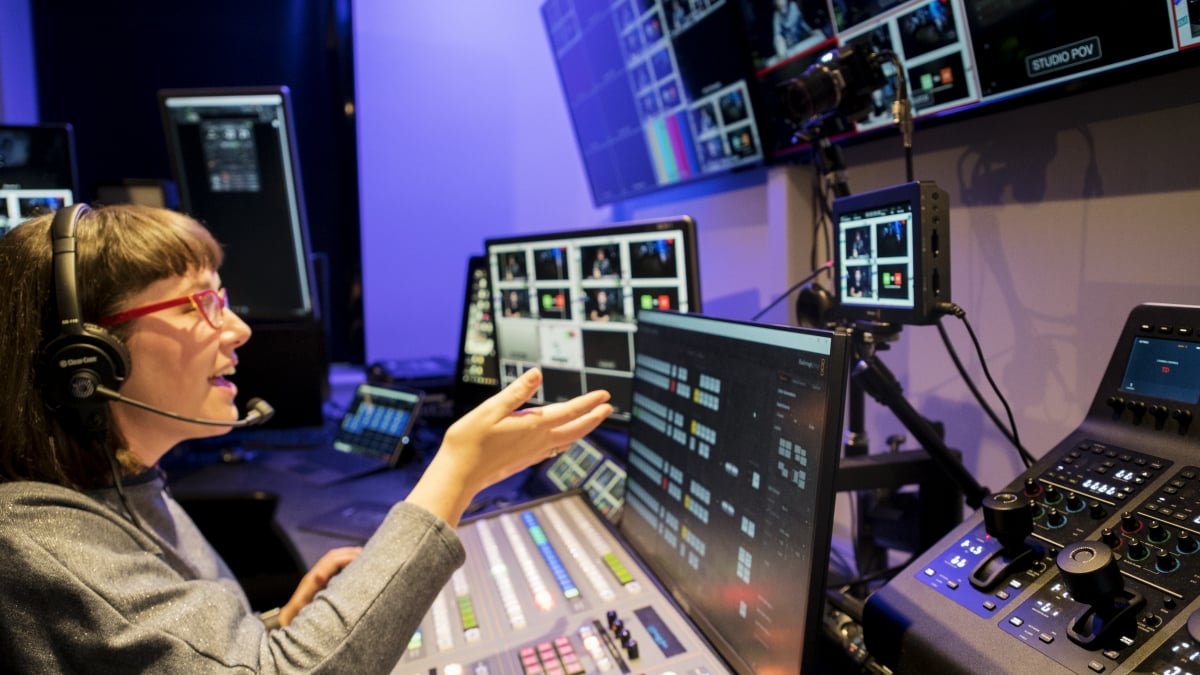 In the article Aubrey highlights the capabilities of how we incorporate the versatile and professional Blackmagic Design SmartView 4K, Video Assist 4K, and Smartscope Duo 4K monitors in each of our live productions - especially for "Ready Take Live."
She shares how we use these monitors to view multiple feeds simultaneously, control camera settings for both our Micro Studio 4K and URSA cameras, and accurately monitor production waveforms.
Read the full TV Technology article.