With a full schedule of events at NAB NY, we launched a new software, Live Show Creator, and Wowza Media Systems and Production Bot joined us at our booth!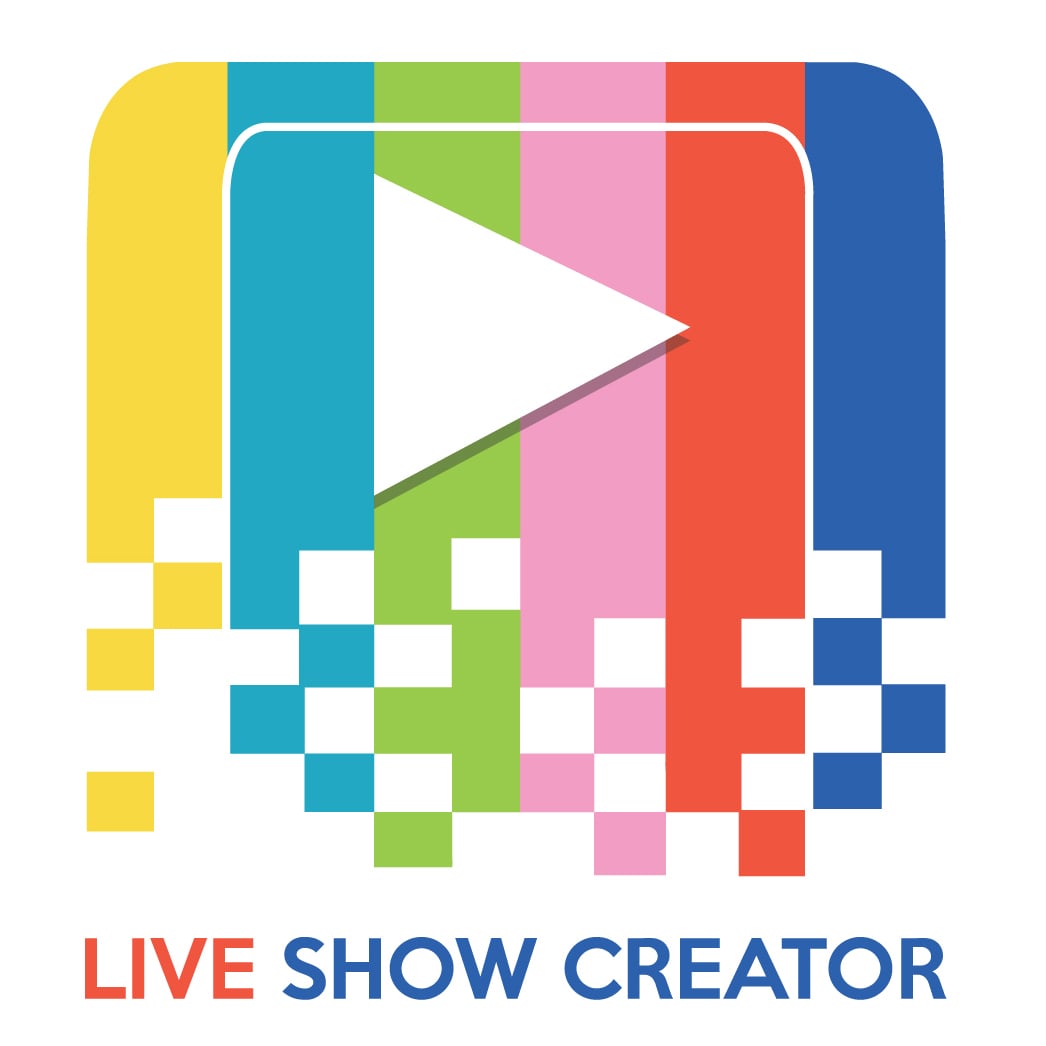 We debuted Live Show Creator for attendees to showcase the real-time solutions of the dual software technology. Our engineers built Live Show Creator to make collaborating on productions easy with instant cloud-based communication between departments. Its scripting and programming functions connect to provide users a collaborative workspace to quickly draft show scripts and write design cues.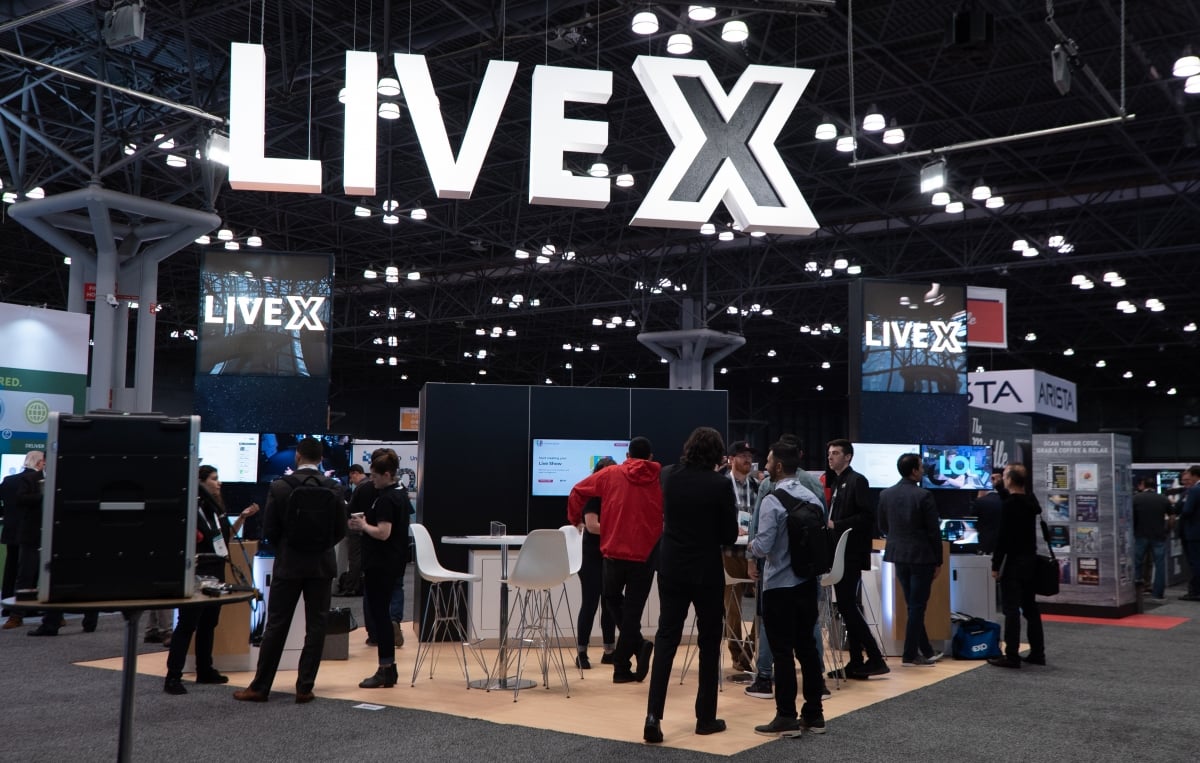 Wowza Media Systems joined us to share their latest updates with the Wowza ClearCaster appliance, and Production Bot returned with in-depth demonstrations of the Switch 8's NDI capabilities. Be sure to check out our weekly "How-To" videos.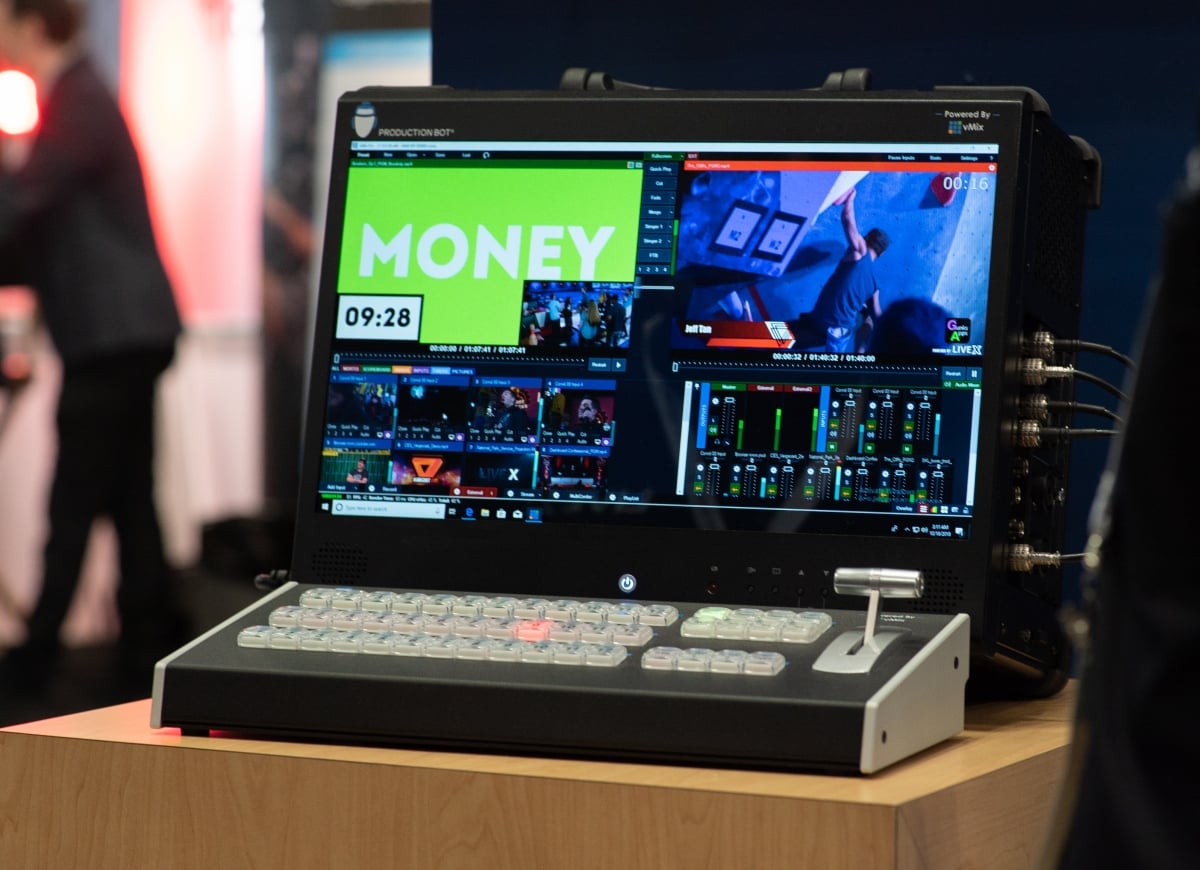 We also worked with NAB NY to moderate the Attracting Revenues for Venues and Facilities, and held a Studio Open House to give our community a look behind the scenes of the Live X offices during the exhibition.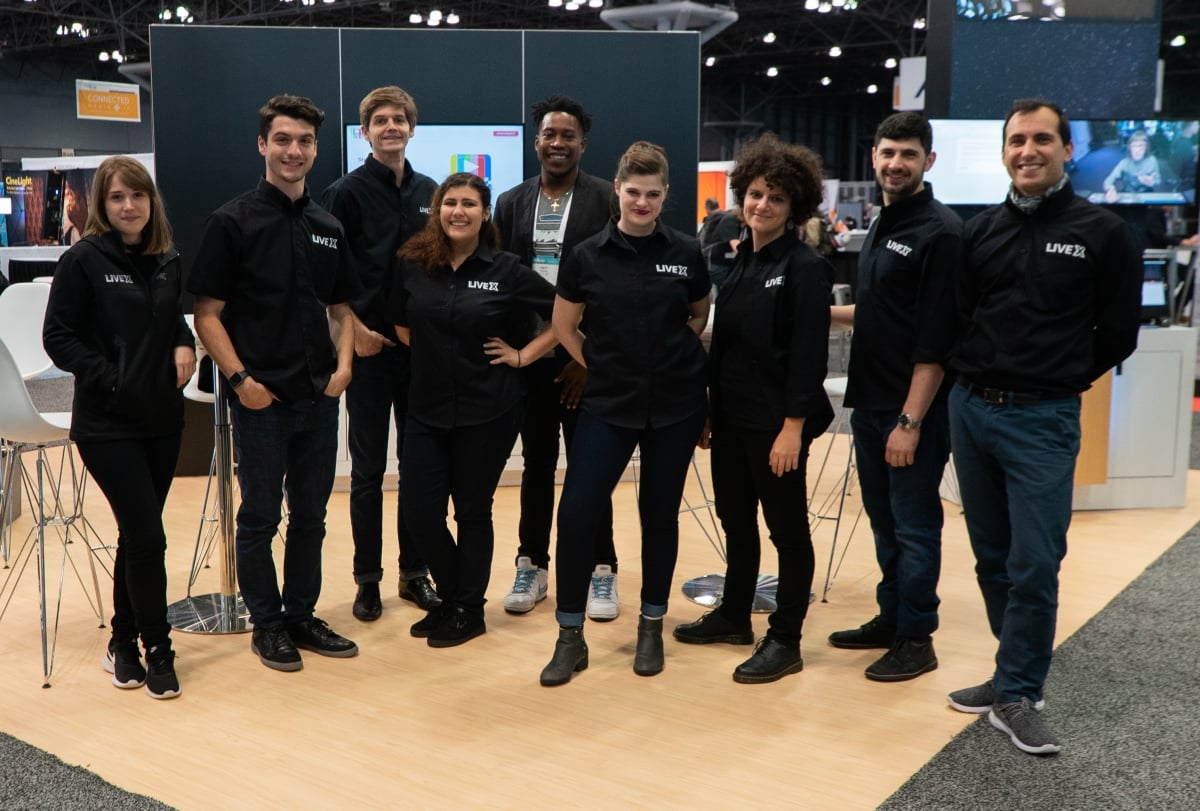 Contact us for your next live event and be sure to follow our Producer Blog for more Live X news!