We were thrilled to help So They Went Productions produce a five episode game show, "Live on the Lanes," for the Bowlero Corporation.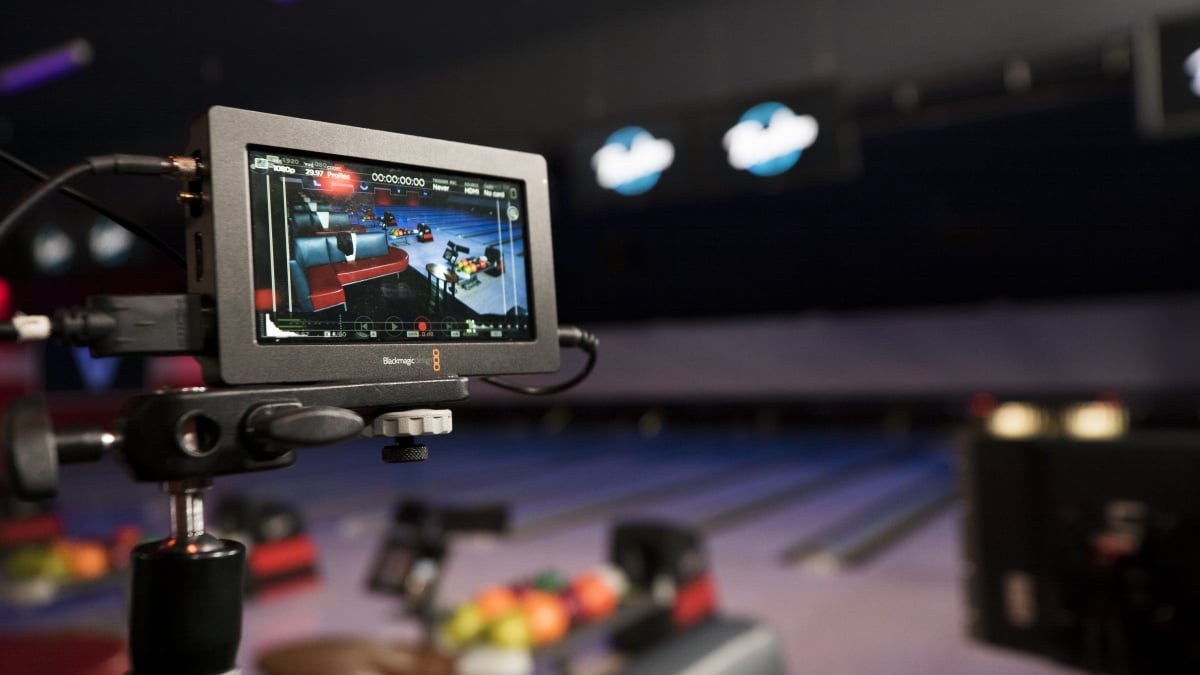 With each episode being seen by more than 500,000 viewers on Facebook Live, it was important for us to deliver a compelling product. From designing the code for an interactive game that allowed viewers to win cash prizes, to utilizing the cameras necessary to capture all the bowling action up close, we brought viewers from all over the country right onto Bowlero's lanes and gave them a front-row seat.
The project presented a unique challenge, as the team wanted to limit the action to two lanes and also needed to maintain a small overall footprint. Using a full Blackmagic Design workflow, including an ATEM 4M/E Broadcast Studio 4K, URSA Broadcast and Micro Studio 4K cameras, we delivered an immersive experience for the viewer. How immersive? Micro Studio Cameras were positioned to shoot down the lanes with two cameras directly above the pin deck, capturing each strike, gutter ball and everything in between.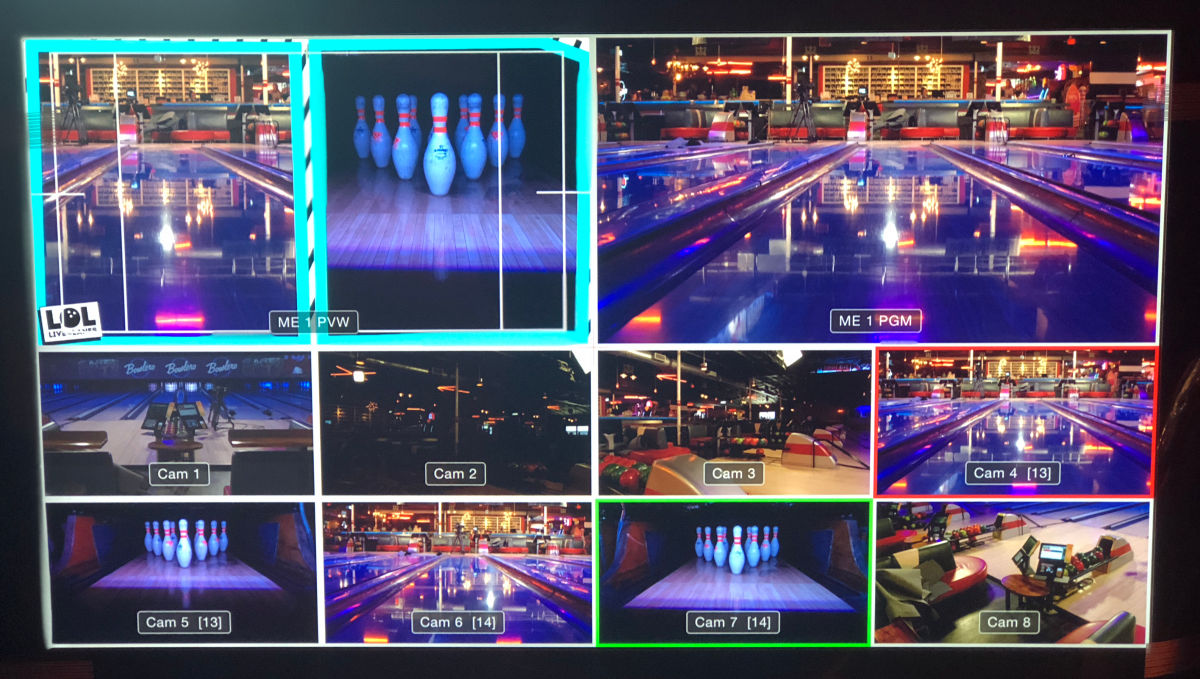 With more than 300 bowling centers around the country, operating under four bowling brands, Bowlero Corp provides immersive and interactive entertainment. We needed to match their high-quality entertainment with a live broadcast that was second to none, and with the Blackmagic Design workflow, we were able to flawlessly.
Read Blackmagic's Recap and learn more about Live X's services.