When DJI, a dominant market leader in the civilian drone industry, needed a live stream produced for audiences both here in the US and across the globe, we jumped at the chance to deliver a seamless production to multiple platforms.
From our custom built on-site control room, we produced live VFX and mixed audio to multiple social media channels, enabling DJI to reach a worldwide, mobile audience.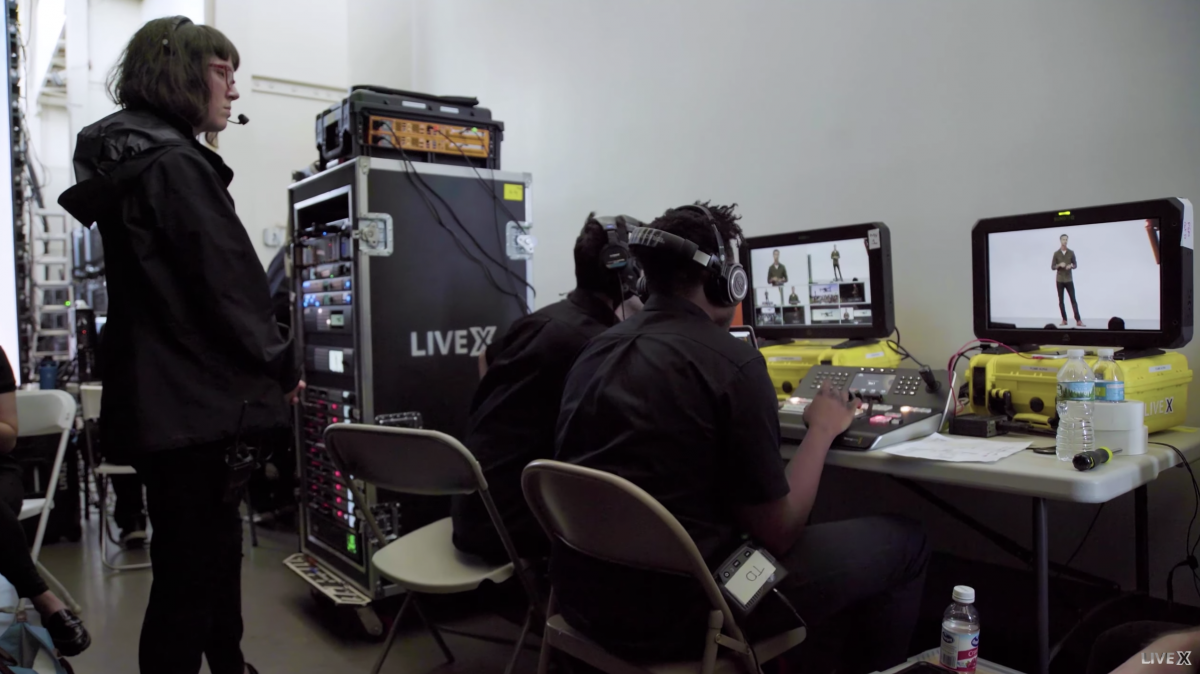 One unique challenge was designing a workflow that allowed us to stream their presentations and product demos while facilitating the real time translation of dialog from English to the native language of an Eastern audience.