For this Unboxing, Live X Senior Audio Engineer, Nick Nagurka, talks about the Audio-Technica BP4029.
First Impressions
Stereo shotguns, like the Audio-Technica BP4029, are great for providing a little extra element of width for your on-camera recordings. They provide recordists more flexibility in choosing between wide and narrow signals through the microphone's internal matrixing system.
Features
Comes with light-duty foam windscreen and mic clip with 5/8" to 3/8" adapter
Utilizes an independent line-cardioid and figure-of-eight condenser elements
Dual element between M-S mode and L/R stereo (wide or narrow)
5-Pin XLRF Cable to Two XLRM Connectors included
Compact and light-weight design built for camera mounting
Switchable 80 Hz high-pass filter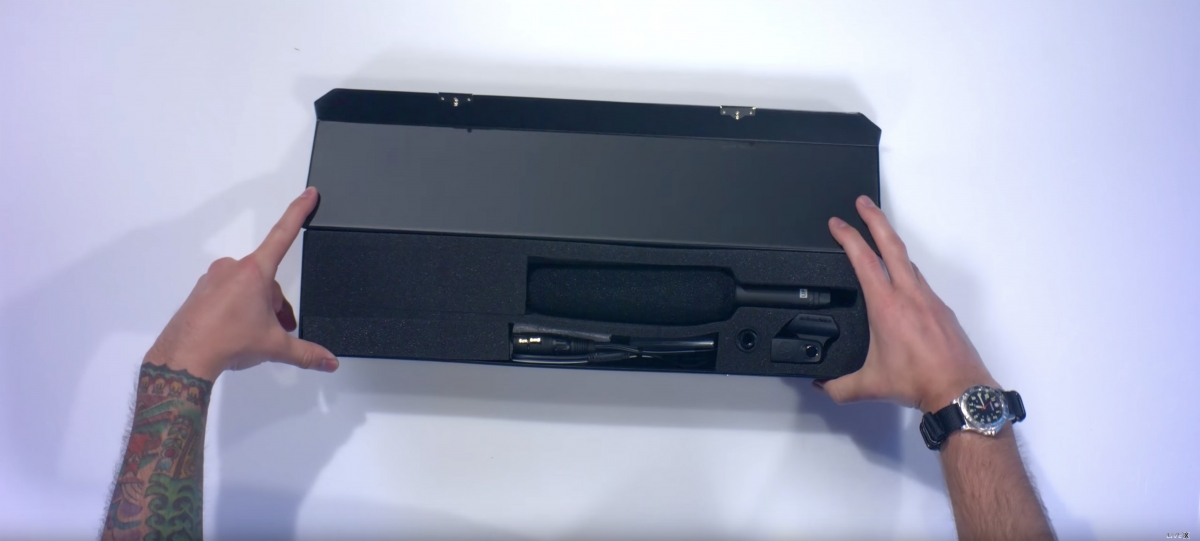 Contact us to purchase your Audio-Technica BP4029 TODAY!
For more Live X Unboxings, SUBSCRIBE to our YouTube page and weekly newsletter!