Live X Head of Production, Aubrey Russell, steps into the studio to unbox Anton Bauer's Digital V90 Battery and LP2 V-Mount Charger.
First Impressions
For many of our productions, we rely on Anton Bauer's V-mount batteries to supply efficient power to our handheld cameras and other digital devices, such as client monitors, to help reduce cable usage. The compact design of the Digital V 90 batteries and Dual LP2 V-mount charger will fit easily into our camera kits and travel safely with the built-in temperature control sensors. The additional LCD display on the side of the battery monitors run-time in hours or minutes when connected to a device and percentages when charging or disconnected from any other devices.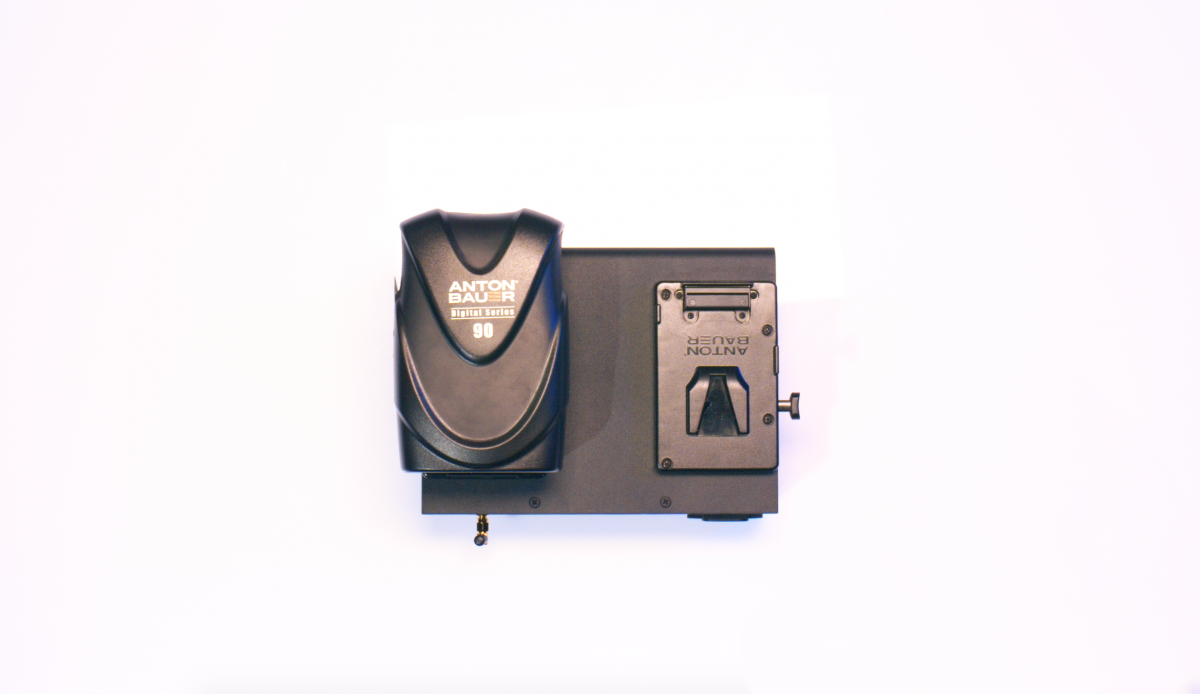 We're also thrilled that the updated algorithm for the Dual LP2 V-mount charger reduces power usage by simultaneously distributing charges to batteries with more power to cut down on charging time.
Features
V90 Battery
• V-Mount
• Lithium-ion
• 14.4 volts
• 93 Watt hours
• 2.4 lbs
• Power Tap
• LCD display for accurate power supply status
LP2 V-Mount Charger
• Low profile design enables stackability for storage
• Charging algorithm is 40% more efficient than traditional chargers
• Multi-chemistry charging of the fast chargers reduces cost while maintaining performance
• Automatically detects which battery has the strongest charge and prioritizes to ensure a battery remains full at all times
For more Live X Unboxings, SUBSCRIBE to our Producer Blog and YouTube page!