Nomenclature is always important.
When you are in a live environment specificity becomes essential to your success. If your team is not on the same page about language then you are set up for a struggle.
Terminology used by producers and directors can be inconsistent from team to team. Even words as simple as "go" can cause confusion and trepidation in a control room, neither of which there is time for.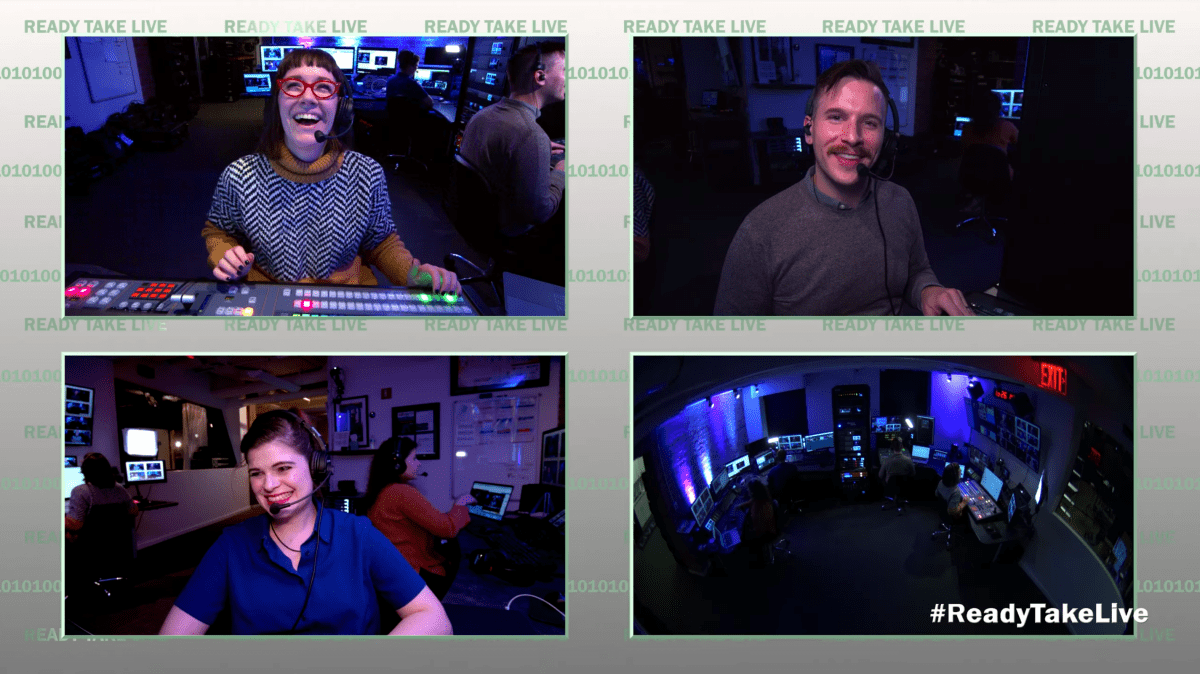 In Episode 205 of Ready Take Live we tackle a few of these choice words and clear up confusion about their place in a show.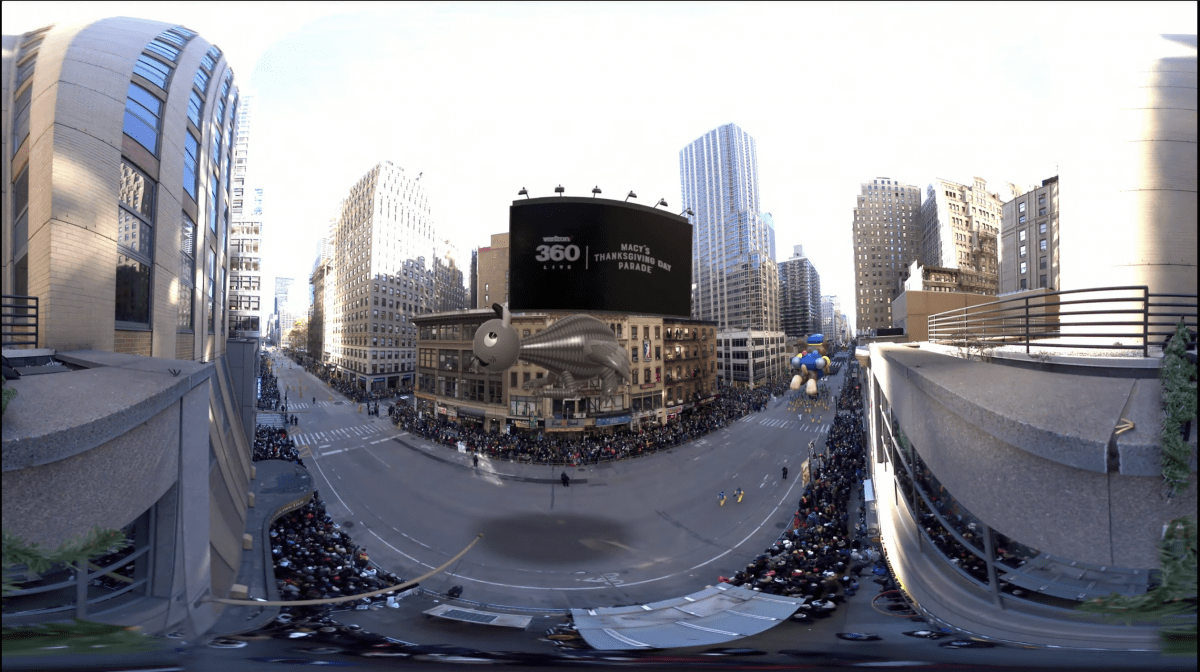 "The truck is all 12G and that's because we are using [Nokia] OZO's… so everything is all 12G SDI. We are using ATEM and a lot of Blackmagic gear." - Tom Sullivan
The team also got to talk with the director of the Verizon 360 Thanksgiving Parade stream, Tom Sullivan. He gave us insight on the truck that is used each year and how all of the AR elements, including full parade floats, work together with the 360 cameras.
Cutting a show that gives so much of the control to the viewers at home can offer its own set of challenges, and Tom knows just how to approach each of them.
Check out the show and subscribe to receive all of our upcoming content!