As we have every year for over a decade, LiveX will ensure that revelers across the globe are able to experience the excitement of the Times Square New Year's Eve celebration via our six-hour, live webcast of all the festivities!
On Saturday evening, more than 180 million Americans and more than one billion viewers worldwide will ring in the New Year watching the historic Times Square New Year's Eve Ball Drop.
The 14th annual webcast will cover the action and festivities in Times Square, beginning with the Ball Raising at 6 p.m. EST, plus live musical performances, hourly countdowns, behind-the-scenes stories, and star-studded interviews as anticipation builds towards the midnight countdown and the famous Ball Drop.
The live webcast video experience is available to embed for digital media outlets, bloggers, social media managers, and webmasters as a source of fun and entertaining content on their own sites customized for their respective communities and networks.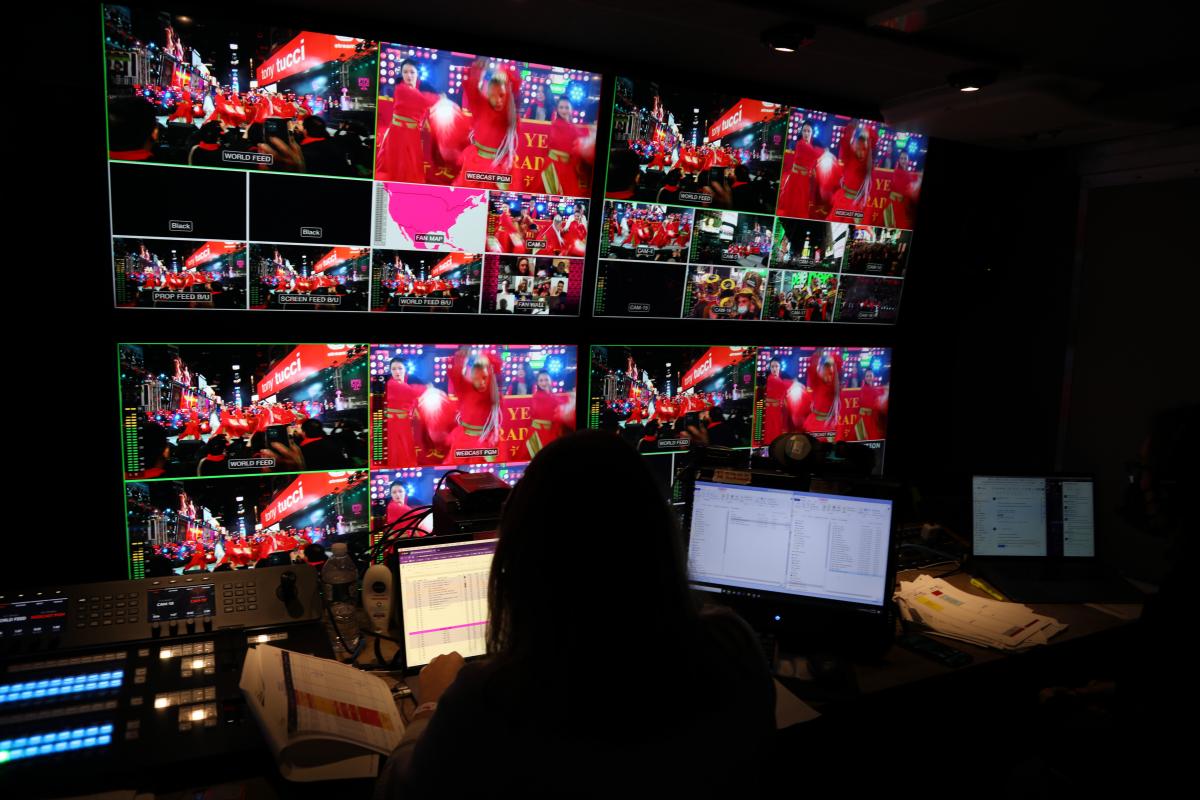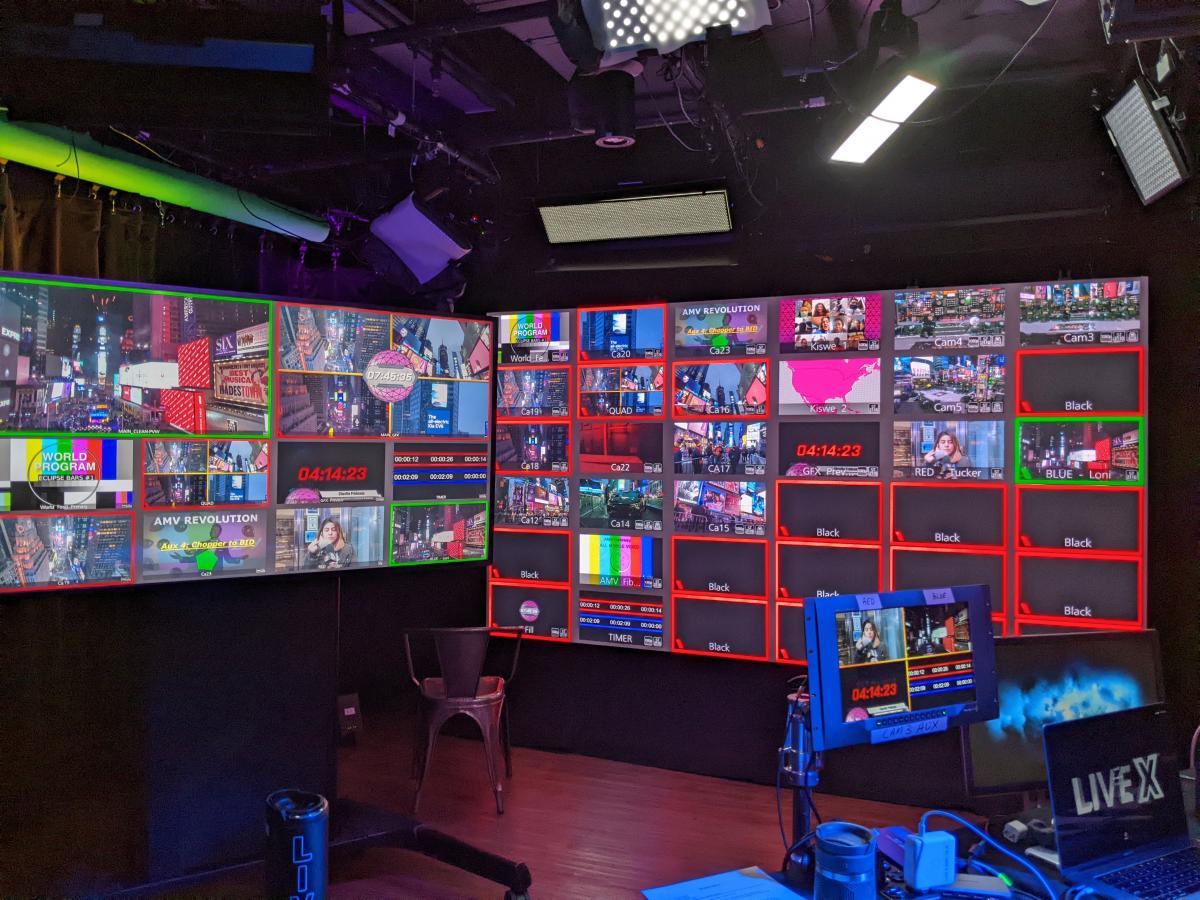 The Times Square 2023 Webcast will begin at 6 p.m. ET on December 31, 2022 and end at 12:15 a.m. on January 1, 2023 ET. The show will be streamed live on multiple websites, including TimesSquareNYC.org, NewYearsEve.nyc, Livestream.com/2023 and TimesSquareBall.net.